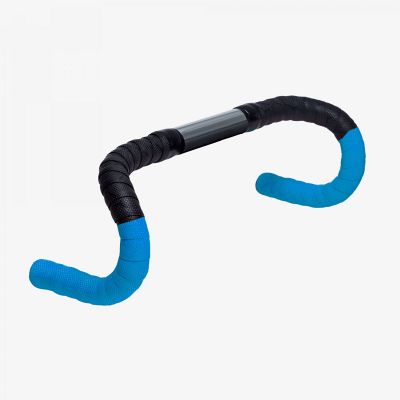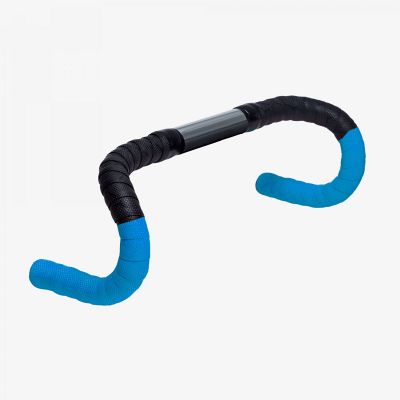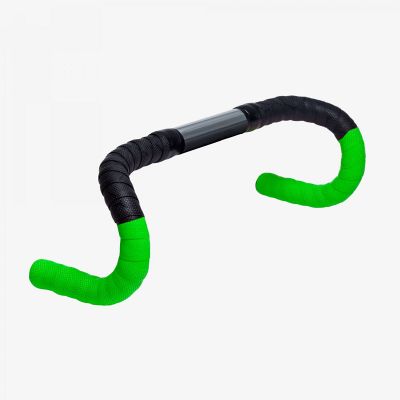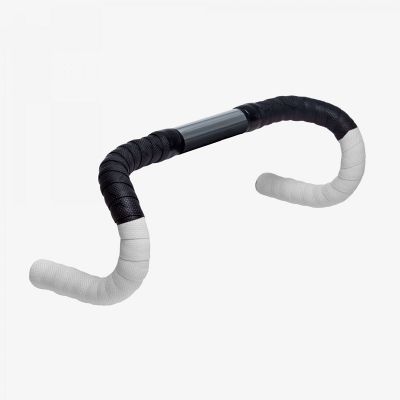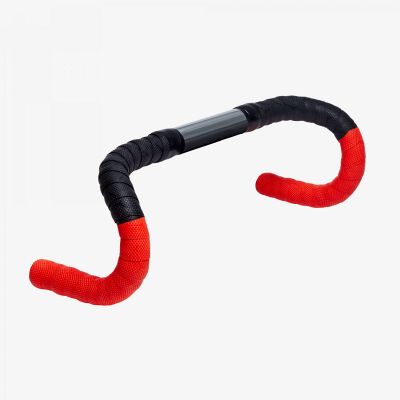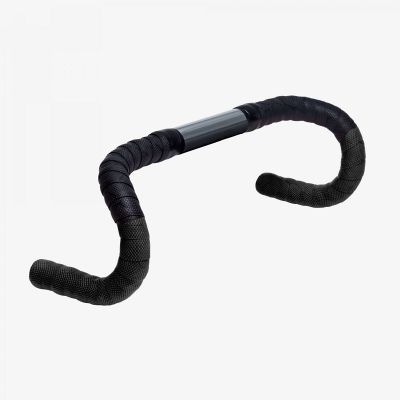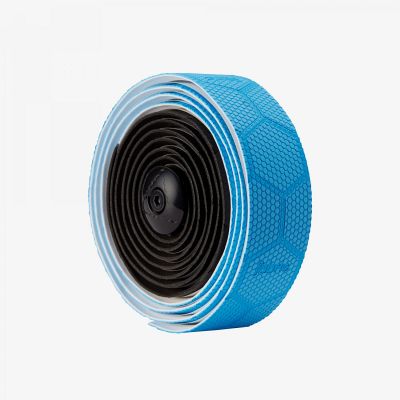 Black/Blue
In Stock
2-3 Days Delivery Time
$36.45
Black/Green
In Stock
2-3 Days Delivery Time
$36.45
Black/White
In Stock
2-3 Days Delivery Time
$36.45
Black/Red
In Stock
2-3 Days Delivery Time
$36.45
Dual colour embossed bar tape
Stay in control with our foam-backed kraton rubber and signature Hex patterned bar tape. The Hex makes it super grippy and comfortable, while the silicone backing soaks up unwanted road buzz. Simple to wrap and keep clean, it's made for all weather conditions and can be used comfortably with or without gloves.
Key Features:
Dual colour
Texture boosts grip
Silicone backing reduces road buzz
Suitable for all weather
For use with or without gloves
Provides exceptional isolation from road buzz
Kraton rubber paired with our signature Hex pattern combine to form a tape that's comfortable and easy to wrap and to keep clean. The Hex pattern is grippy, comfortable and provides exceptional comfort, even on the roughest roads.
Pack contains
2 x Tape rolls
2 x Bar ends
2 x Finishing strips
Press Review

"Easy to fit bar tape with excellent comfort and grip. "
Manufacturer's Code: FP3108U12OS, FP3108U13OS, FP3108U14OS, FP3108U15OS, FP3108U11OS