Fabric Microbar Dual Valve Mini Pump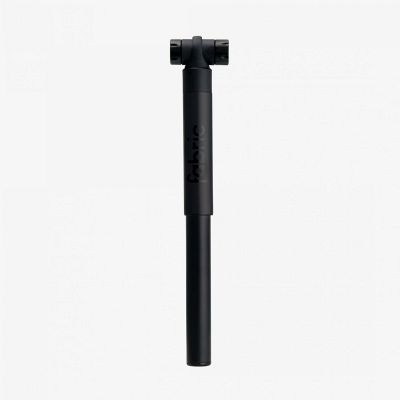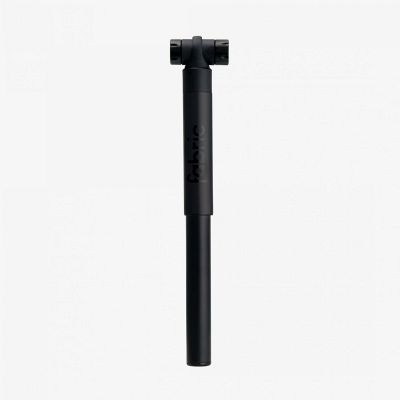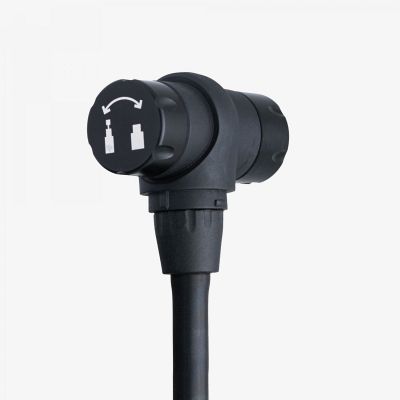 Fabric Microbar Dual Valve Mini Pump
In Stock
2-3 Days Delivery Time
€44.00
The ultimate pocket pump
Ultra compact yet big on power, the Microbar is the ultimate road pump. Fitting easily into your jersey pocket, it quickly inflates tyres to 120psi – providing much of the compactness and portability of the Nanobar with the greater efficiency of a longer pump. Prevent jarring and damage to the valve while pumping with a retractable head mounted to a flexible hose. The feature-rich Microbar is the essential companion for the serious road cyclist.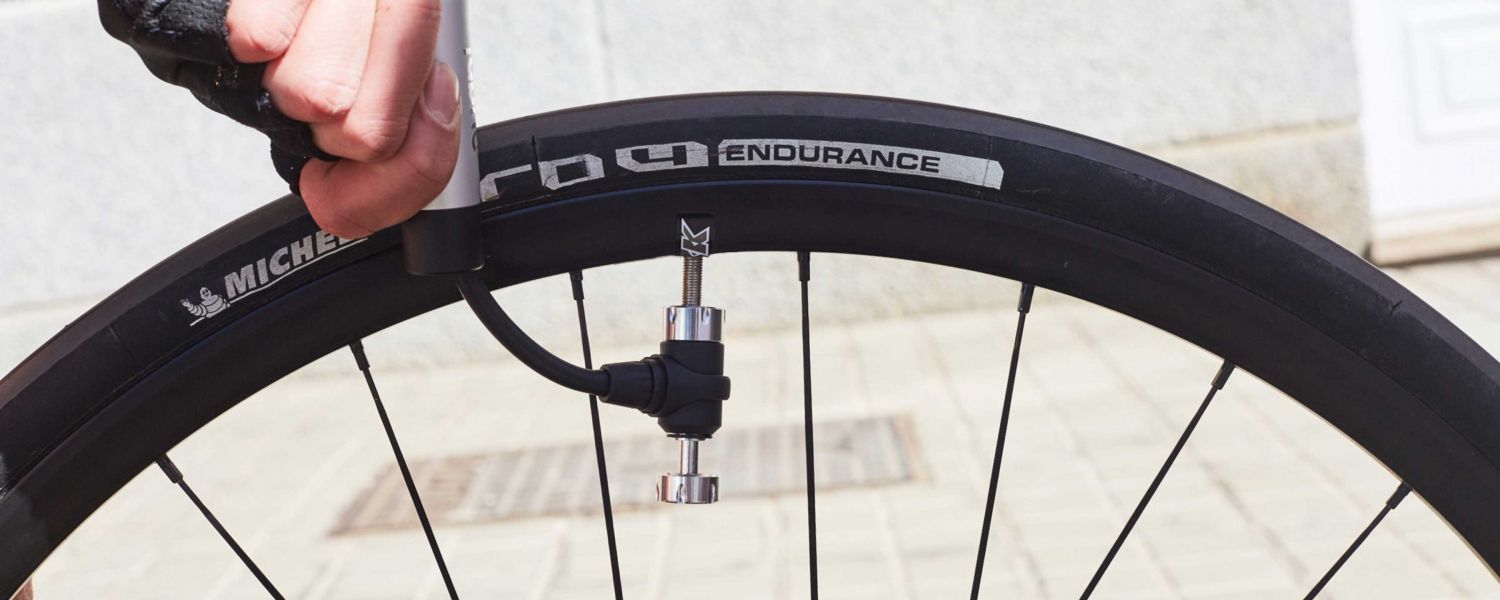 Key Features:
Extendable hose & head system
Protects valves & easy to use
Fits Schrader or Presta
Over-handle design
Snap fit frame mount included
Length: 235mm
Capacity: 32cc
Pressure: 120psi / 8.3bar
Length: 235mm
Body: Aluminium
Head: Retractable
Clever head
The integrated, retractable head is independent of the pump body. This prevents the jarring motion of tyre inflation transferring from pump to valve, and potentially damaging it. Threading the retractable head directly onto the valve creates an air-tight seal that won't blow off while the tyre is pumped to high pressures.
Mini-pump. Mega power
Essential for road cycling enthusiasts, the Microbar offers power and portability, quickly inflating tyres to 120psi. Swapping between Presta and Schrader valves is easy - simply adjust the integrated pin to use either. The lack of detachable parts means you can't lose essential components, either.
Press Review

"Well-made mini pump for road tyres, pocketable and effective."
Manufacturer's Code: FP6117U10OS