Swim Secure Hydratation Float Buoy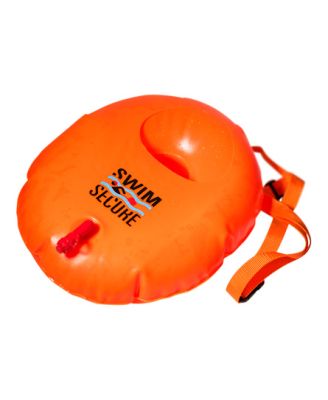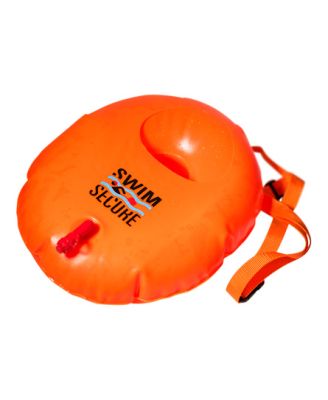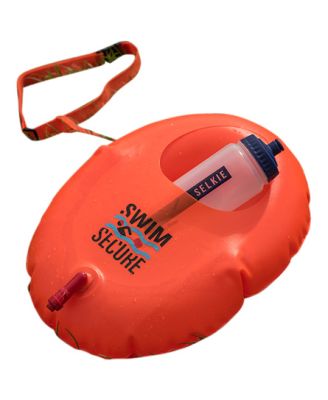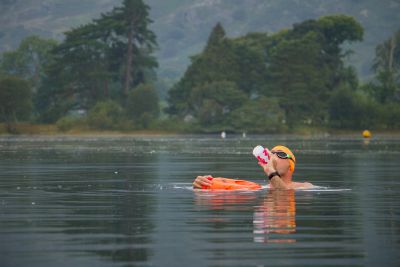 Swim Secure Hydratation Float Buoy
Orange
$33.77
Add to Cart
shopping_cart
Hydration Float
A highly visible, buoyant, tow float with waist strap and an open top slot for a 650ml drinks bottle. The hydration-float is 43cm x 35cm. The floor of the float inflates, with a drain hole, so that any water going into the float self drains.
Features
Open pocket for water bottle
Inflatable floor for draining
Ideal for long training swims
Recommended for all open water swimmers that want a high visibility tow-float who need access to a drink whilst on long swims and have increased visibility out on the water.
Manufacturer's Code: F904