BBB PrimeFold L Multitool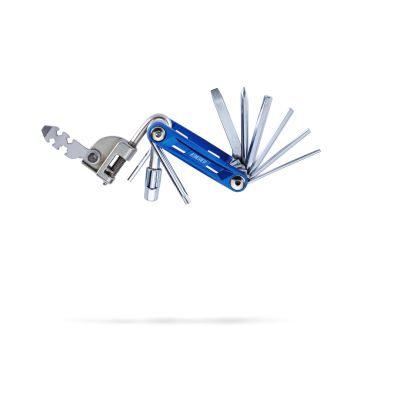 BBB PrimeFold L Multitool
Silver/Blue
In Stock
2-3 Days Delivery Time
$31.51
PrimeFold L
Features
High-end folding tool with chrome plated tools.
Strong tools combined with a lightweight blue anodized aluminum case.
Dual sided hex key bolt will not separate during use.
16 functions.
Hex keys (2, 2.5, 3, 4, 5, 6 and 8 mm), Philips and flat screwdrivers, T25, Chain rivet tool, Spoke wrenches, Pad spreader.
Manufacturer's Code: 50-055