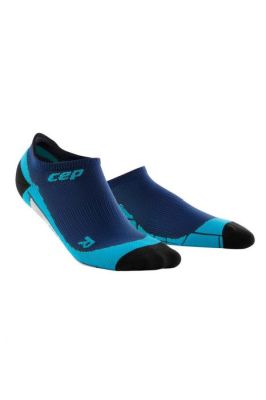 Price:
RRP: $18.12
Save: 20%
Sold-Out
Why don't you browse other
Socks
in stock.
Quality you can feel - but hardly see
The No Show Socks have so much to offer: You might not see them, but you can certainly feel the benefits. The reinforced, anatomically padded foot section guarantees a perfect stay-put fit in your shoes – so you can say goodbye to blisters. The medi compression offers metatarsal stabilization for more support. The breathable fabric is comfortable to wear even on hot days. These "invisible" socks will wow you and help you perform at your best without a lot of show.
Features
Wrap-around foot section for blister-free running
Functional padding for maximum comfort
Breathable fabric with excellent wicking properties for superior heat and moisture management
Suitable for: Cyclist, Endurance Athletes, Fitness, Runner, Triathletes
Materials
89 % polyamide
11 % elastane
Size Chart
XS: Size 2
S: Size 3
M: Size 4
L: Size 5