Compressport R2V2 Calf Compression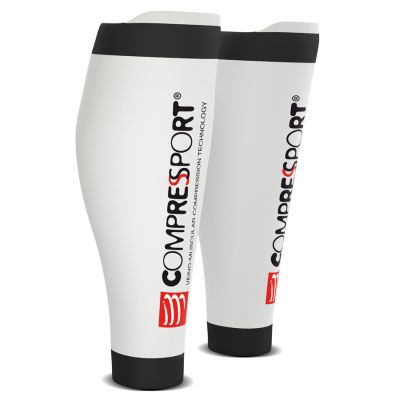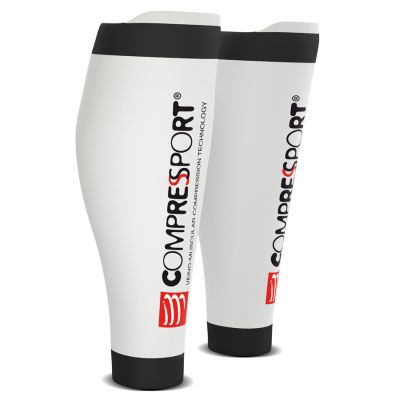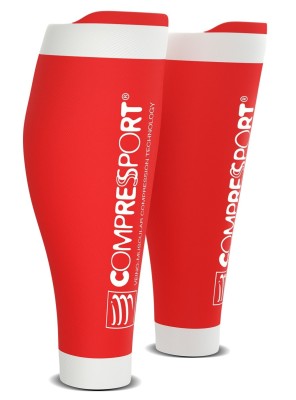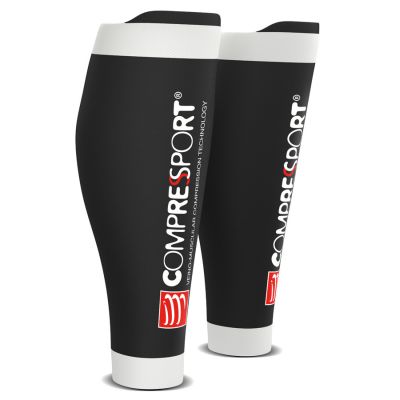 Compressport R2V2 Calf Compression
White/Black - XL
In Stock
2-3 Days Delivery Time
$36.98
Red/White - XL
In Stock
2-3 Days Delivery Time
$36.98
Over long distances or on steep descents, knees need to be protected against shocks and oscillations.
The K-Protect tab fitted in, does not hinder movement and causes no discomfort.
During deep descents at intense speeds, this calf sleeve allows you to push the limits.
Impacts with the ground are damped as this calf sleeve absorbs shocks; muscles do not vibrate and performance is better.
It protects injured knees and helps overcome over-fatigue.
As an anti-fatigue aid, this calf sleeve helps you resist to effort.
Lactic acids and toxins are not allowed to build up, thanks to the compressive effect.
After effort, wearing your R2V2 helps you recover faster and better. Leg swelling is prevented.
Made in a fibre that has a massaging effect, it helps your feet stay light.
Its hydrophobic fibre does not retain water.
Size Chart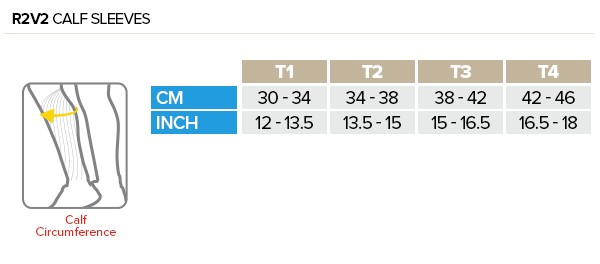 Manufacturer's Code: CS-34217, CS-34218, CS-34219, CS-34220, CS-34222, CS-34223, CS-34224, CS-34211, CS-34213, CS-34214