Orca Core Womens Short Sleeve Race Suit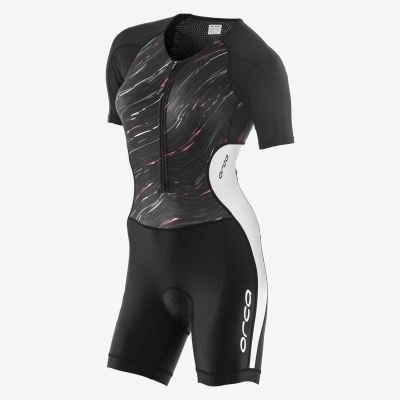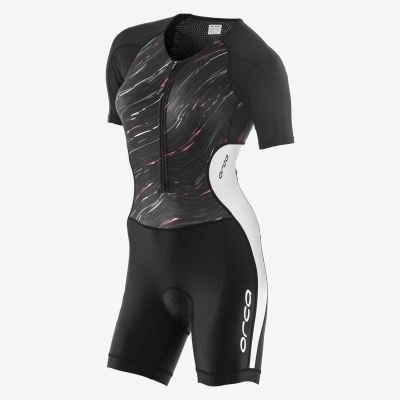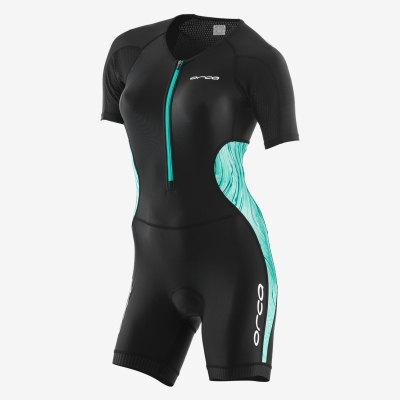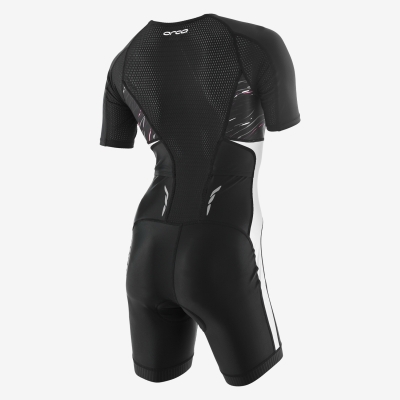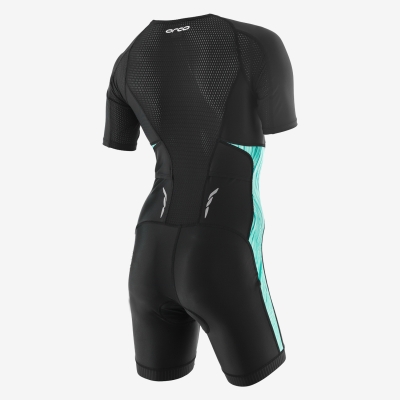 Orca Core Womens Short Sleeve Race Suit
Black/White - XS
$160.10
Add to Cart
shopping_cart
Black/White - S
$160.10
Add to Cart
shopping_cart
Black/White - M
$160.10
Add to Cart
shopping_cart
Black/White - L
$160.10
Add to Cart
shopping_cart
Black/White - XL
$160.10
Add to Cart
shopping_cart
Black/White - XXL
$160.10
Add to Cart
shopping_cart
Black/Teal - XS
$160.10
Add to Cart
shopping_cart
Black/Teal - S
$160.10
Add to Cart
shopping_cart
Black/Teal - M
$160.10
Add to Cart
shopping_cart
Black/Teal - L
$160.10
Add to Cart
shopping_cart
Black/Teal - XL
$160.10
Add to Cart
shopping_cart
Black/Teal - XXL
$160.10
Add to Cart
shopping_cart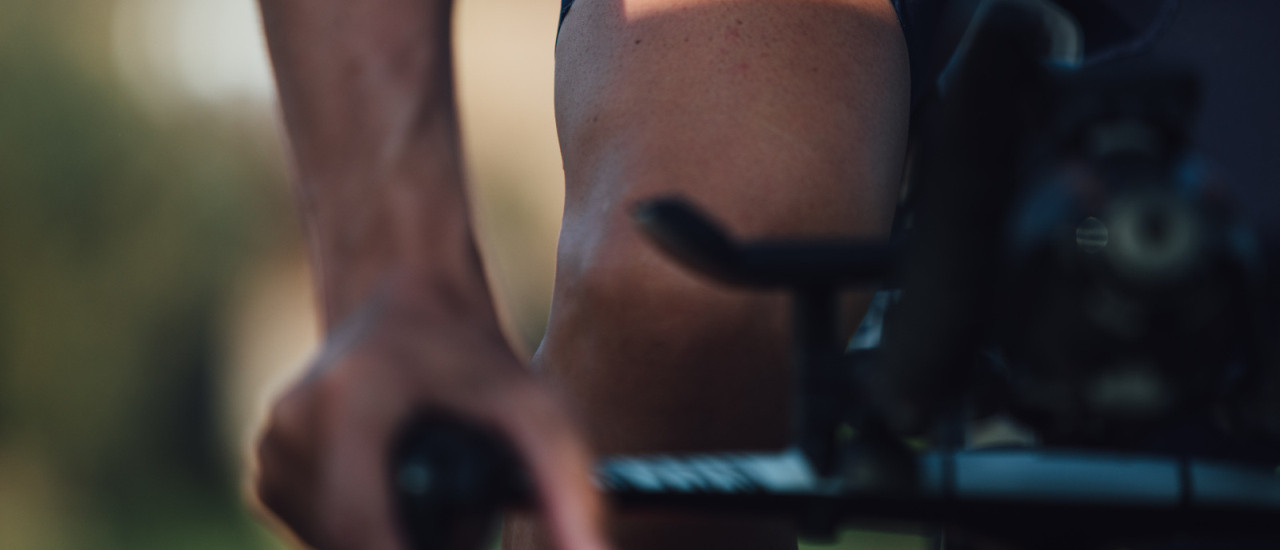 This women's short-sleeved race suit has been specifcally designed to offer you the best aerodynamic performance, along with great comfort.
Its high-quality Italian fabrics, manufactured from recycled nylon, deliver a perfect ft and increased breathability. The leg grip keeps the trisuit in place at all times. Rear pockets allow you to keep gels and nutrition handy and the Orca exclusive chamois pad keeps you comfortable over any distance.
Short sleeve design
Orca has developed its aerodynamic products in a wind tunnel, testing the increased performance of the sleeved versus the sleeveless version and achieving a perfect ft. The design also provides extra sun protection.
Long life fabrics
The long-life Italian fabric is manufactured from LYCRA® XTRA LIFE™, giving it a greater resistance to wear and tear. The perfect fabric to compete and train over long distances.
Aquastretch
This light material dries quickly and delivers superior breathability, while its Orca Enduro water-repellent coating reduces drag through the water while swimming.
Vapour side panels
Combined with a Soft Mesh rear panel, these side Vapour panels o?er improved breathability and comfort where you most need it.
Tri-support chamois
This 6mm, 120kg density Italian chamois pad, with an improved pressure line and an adjusted cut, o?ers advanced comfort on the bike.
Manufacturer's Code: JVCE5102, JVCE5402, JVCE5702, JVCE6002, JVCE4620, JVCE4602, JVCE4802, JVCE4820, JVCE5120, JVCE5420, JVCE5720, JVCE6020
Barcodes: 8434446384837, 8434446384851, 8434446384875, 8434446384899, 8434446384806, 8434446384790, 8434446384813, 8434446384820, 8434446384844, 8434446384868, 8434446384882, 8434446384905