BBB StorePack M 0.64L Saddlebag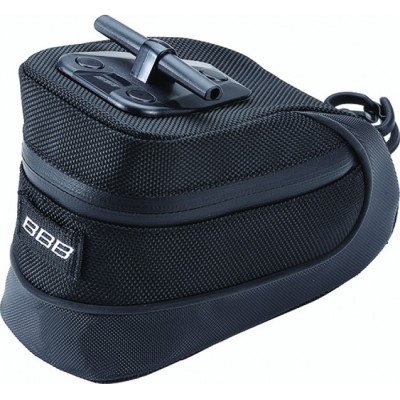 BBB StorePack M 0.64L Saddlebag
In Stock
2-3 Days Delivery Time
$27.43
High-end saddlebag with top of the line materials and features.
Blue interior for optimal visibility of the contents.
Elastic strap and inside pocket for easy organization of your cargo.
Lockable waterproof zipper for extra security and absolutely rattle-free.
LED tail light mounting strap.
Black reflective logo on the front.
T-buckle system for easy installation and removal.
Rubber seat post strap for extra stability and prevents damage to lycra shorts and the seat post.
Volume (cm3): 640.
Height x width x length (mm): 95 x 80 x 155.
Manufacturer's Code: 02-050