Assos Equipe RSR S9 Bib Shorts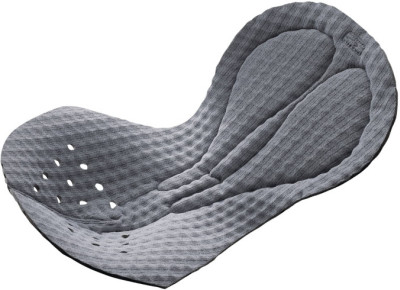 Assos Equipe RSR S9 Bib Shorts
Price:
RRP: €300.00
Save: 20%
Black - M
In Stock
2-3 Days Delivery Time
€240.00

We started from scratch, re-engineered the platform as a whole, and came away with the 160-gram Equipe RSR Bib Shorts S9—our lightest, most comfortable race-spec bib shorts to ever leave the ASSOS laboratory.
To create the highest performing racing bib shorts, we needed rethink the platform as a whole, and strip away any component that didn't contribute to the primary objective of reaching that untapped level where speed and total comfort coalesce. Mission accomplished. Meet the Equipe RSR Bib Shorts S9.
In the harshest racing environments, we see the most advanced insert technology being only as good as the framework that supports it. Consider the abuse a pair of shorts goes through during an average day at the office for a World Tour rider: aggressive cornering, abrupt transitions between road surfaces, constant in-to-out-of-saddle pedaling, and hours of body repositioning. All of this greatly impacts the shorts' composition and the way its insert functions, and ultimately the comfort both are able to provide.
To mitigate these effects, without tacking on weight, our first point to address for the RSR project was the textile itself. If we created a new material that delivered the perfect combination of compressive hold, durability, soft hand-feel, and the lowest weight possible, we'd be headed in the right direction. Our all-new Type.701kompressor answers the call—the successor to the lauded S7 Campionissimo kompressor—a complex woven textile that delivers on all fronts using ultrathin yarns with super-high elasticity, yielding a near-frictionless weave that provides you with incredible comfort and muscle support. In other words, Type.701 becomes your second skin, delivering phenomenal structural hold, breathability, and a silky smooth, uninterrupted wrap along the low back and thighs.
With the textile accounting for the first phase of A-Lock Engineering, our new bracing system comprising new technologies working together to stabilize the shorts and secure the insert in place, patterning came next. Whereas the S7 was constructed with four panels, the S9 generation incorporates just two, with a primary "butterfly" panel fully wrapping the legs and converging in the rear to form our new ergoBox structure. This design effectively frames the insert in place and provides you with an ultra-comfortable wrap that works in conjunction with Type.701 for the best clickFit we've ever produced. You'll notice we've omitted the RS version's rollBar, cutting a touch more weight and leaning on the textile's holding properties to do the added stabilizing. The bib straps have also been redesigned using calibrated stretch throughout, with the rear section using a single section of elastic material—folded over on itself—forming an A-frame in the back. It delivers limited vertical stretch in order to add further stability. In the front, the straps are made of a more flexible material, with an antibacterial carbon weave, to wick moisture and lay flat.
For the insert, we focused on a single race-mission platform—evolved from our proven Equipe Evo—giving us the freedom to reassess what is most crucial to a streamlined, race-spec insert. We reduced the overall footprint to further shed weight, employed superAir microShock foam with 3D waffle, incorporated our kraterCooler system to increase airflow up front, and took additional measures to anchor the insert at the rear with our patented horizontal stabilizer. The result? Total ASSOS comfort you've come to know and trust, stabilized more than ever.

Key Features:
A-Lock Engineering: S9 racingFit system comprising new textiles and technologies working in harmony to stabilize the shorts and secure the insert in place.
Butterfly Pattern: The primary textile panel fully wrapping the lower back and legs, coming together in the rear. Fewer seams leads to a more uniform hold, less weight, and greater comfort.
Type.701kompressor: A patented woven textile developed specifically for compressive hold and second-skin comfort. 160g/m2, UPF 50+, dyed-through yarns with infused odorControl, maximum abrasion-resistance, friction reduction, hydrophobicity, and heat management. Tuned elongation in front panel for added comfort.
ergoBox: A square pattern construction that effectively frames the insert in the back, boxing it in for added stability.
Carbon Xbib: A single section of elastic material—folded over on itself—forming a supportive A-frame that delivers limited vertical stretch in the rear. Above the "X" junction, a more flexible material is employed, incorporating an antibacterial carbon weave, to wick moisture and lay flat in the front.
zeroWaist: A raw-cut, tape-reinforced edge for the smoothest transition possible between the body and fabric panel. More comfort with less pressure.
Ultralight Leg Grippers: A light silicon treatment woven into the leg bands, which reduces fabric bulk and secures the shorts in place without any excessive pressure.
30% Seam Reduction: Flatter seams throughout, with fewer overall, translates to more comfort and lower overall weight (160g).
mod.Dep S9 Basalt: Antibacterial microfiber booster top sheet in 3D basalt colorway. Pays homage to the lava stone that gives us strength, stability, and courage.
superAir microShock foam: A lightweight open cell foam with a shock absorbing composition that returns to its original position, filling the gap every time pedaling position is changed in the saddle through the shift of weight.
3D waffle: A patented, three-layer perforated foam that increases breathability and eliminates excess weight.
Surface Reduction Design: Insert footprint reduced from previous Equipe Evo pattern to shed extra grams.
goldenGate: A patented technology that interrupts the stitching along both of the insert's side panels, allowing a more three-dimensional freedom of movement in this sensitive, rotational area.
Horizontal Stabilizer: a patented central stitch that secures the rear of the insert to the outer textile, eliminating shifting while pedaling out of the saddle.
kraterCooler: System of small holes in the front of the insert that increases airflow so that your sensitive areas are kept cooler.
Size Chart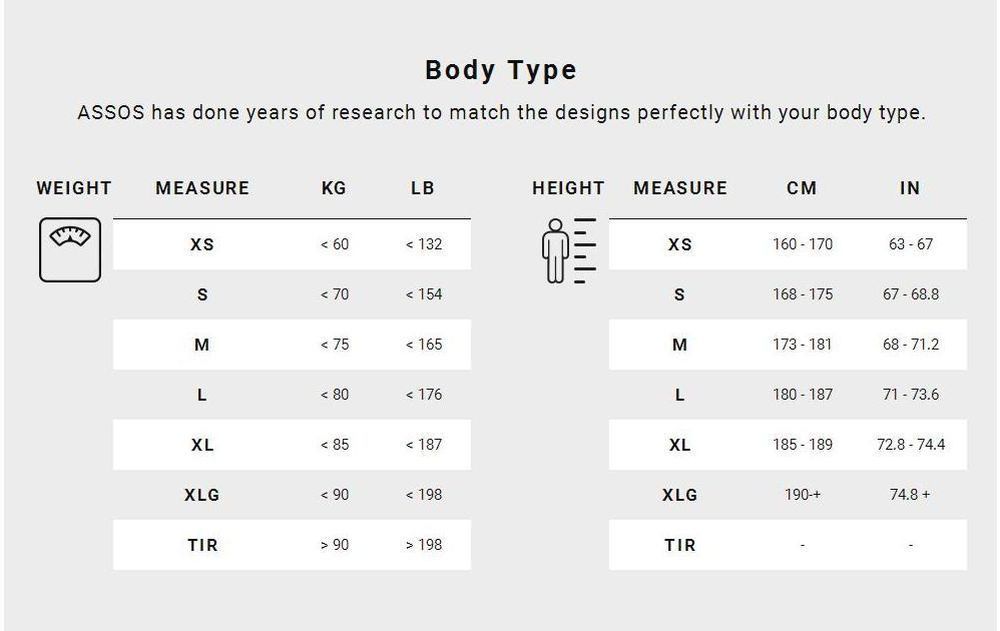 Manufacturer's Code: 11.10.191.18.M