100% Ridecamp Knee Guards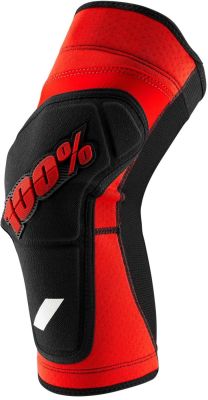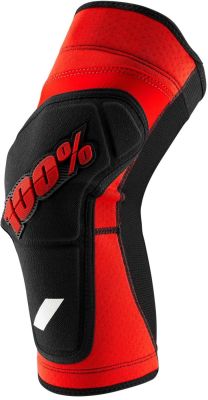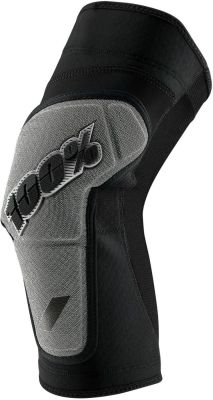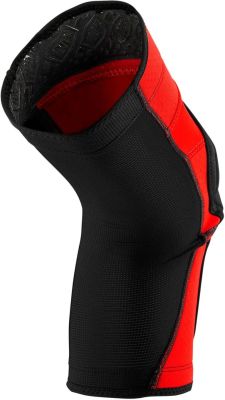 100% Ridecamp Knee Guards
Black/Red - S
€61.00
Add to Cart
shopping_cart
Black/Red - M
€61.00
Add to Cart
shopping_cart
Black/Red - L
In Stock
2-3 Days Delivery Time
€61.00
Black/Red - XL
In Stock
2-3 Days Delivery Time
€61.00
Grey/Black - S
€61.00
Add to Cart
shopping_cart
Grey/Black - M
€61.00
Add to Cart
shopping_cart
Grey/Black - L
€61.00
Add to Cart
shopping_cart
Grey/Black - XL
€61.00
Add to Cart
shopping_cart
RIDECAMP is your simple, sleek and effective choice for cross-country and light-duty ride needs.
Key Features:
Lightweight slip-on sleeves.
Pre-curved chassis for attack position.
Lightly padded nylon anti-abrasion outer skin.
Fully perforated neoprene chassis for breathability.
Tacky silicone elastic webbing to prevent slippage.
Fully ventilated rear mesh for maximum cooling.
CE Directive 89/686/EEC MTB.
Size Chart: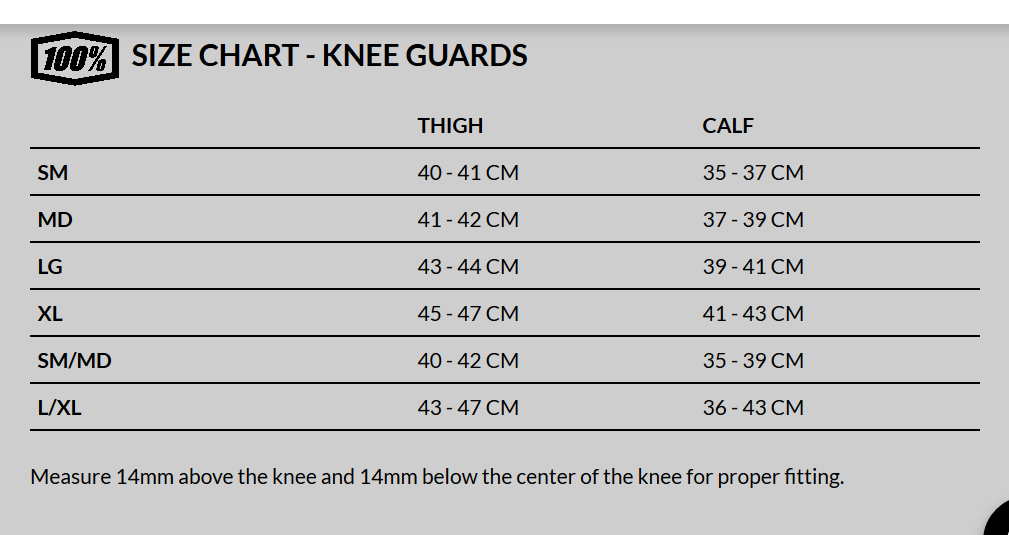 Manufacturer's Code: HP-90240-013-11, HP-90240-013-12, HP-90240-013-13, HP-90240-057-10, HP-90240-057-11, HP-90240-057-12, HP-90240-057-13, HP-90240-013-10
Barcodes: 841269139588, 841269139595, 841269139601, 841269139496, 841269139502, 841269139519, 841269139526, 841269139571