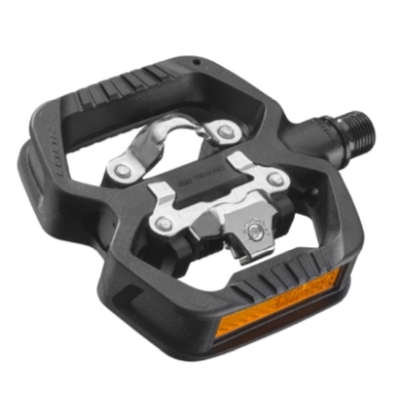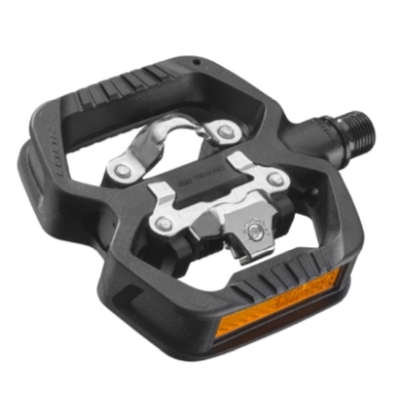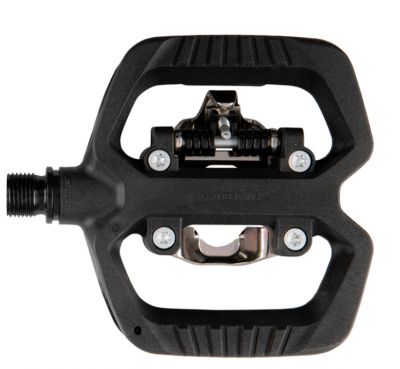 In Stock
2-3 Days Delivery Time
$67.79
Simple, yet highly efficient.
The GEO TREKKING PEDAL is our two-sided commuter option, allowing your to choose between a ride to work or a quick training session.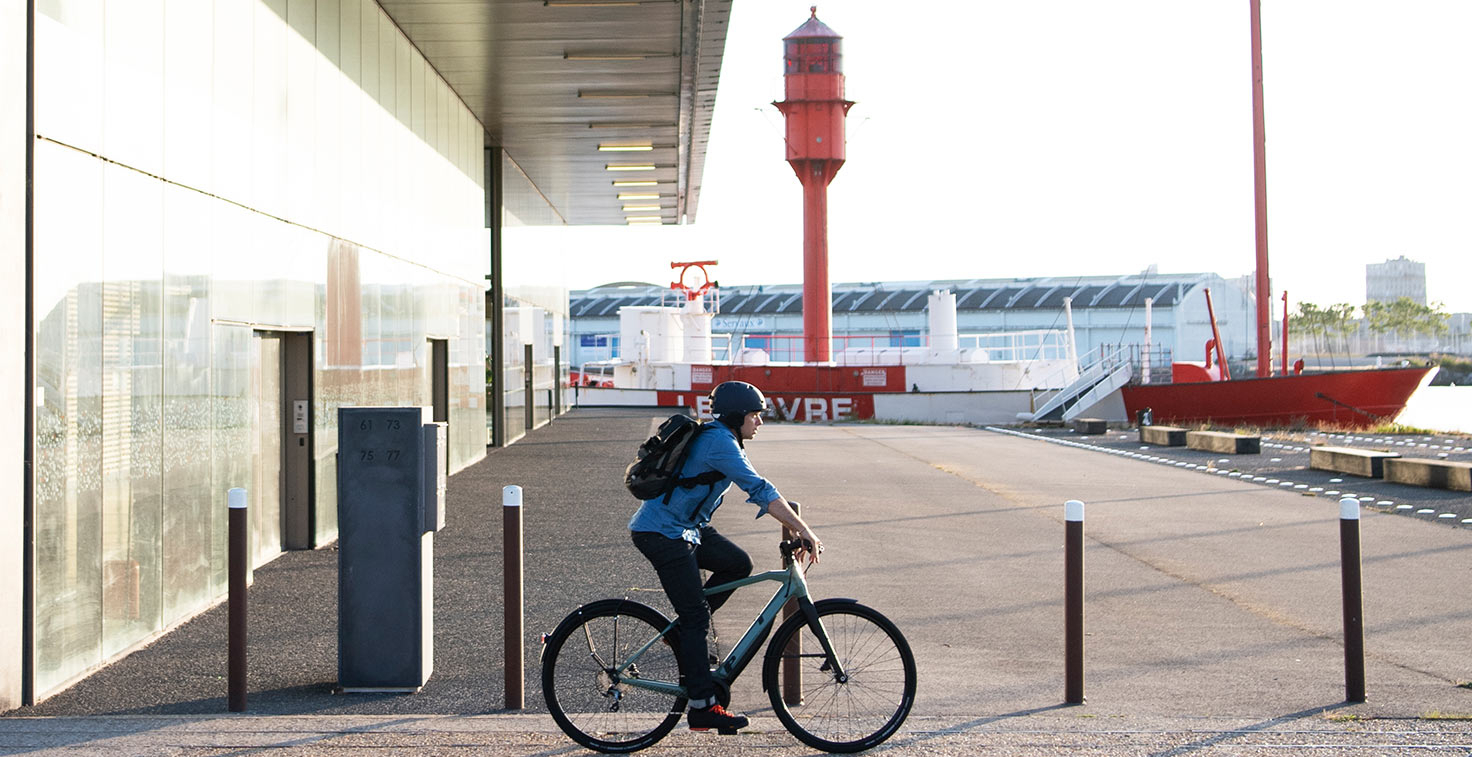 THE NEW HYBRID REFERENCE
We are proud to present you the new range of GEO TREKKING pedals, our new standard when it comes to hybrid pedals, featuring one flat and one automatic side. Right now, mobility is the word on everyone's lips.
The emergence of E-BIKES is bringing about new forms of simpler, more environmentally-friendly mobility, sustainably transforming our city centers, our roads and our way of getting around. Bolstered by 35 years of experience in the design of pedals, LOOK has always striven to respond to these new expectations with a well- considered, designed and tested range of products aiming to help and accompany users in their attempts to sustainably change the way they get around.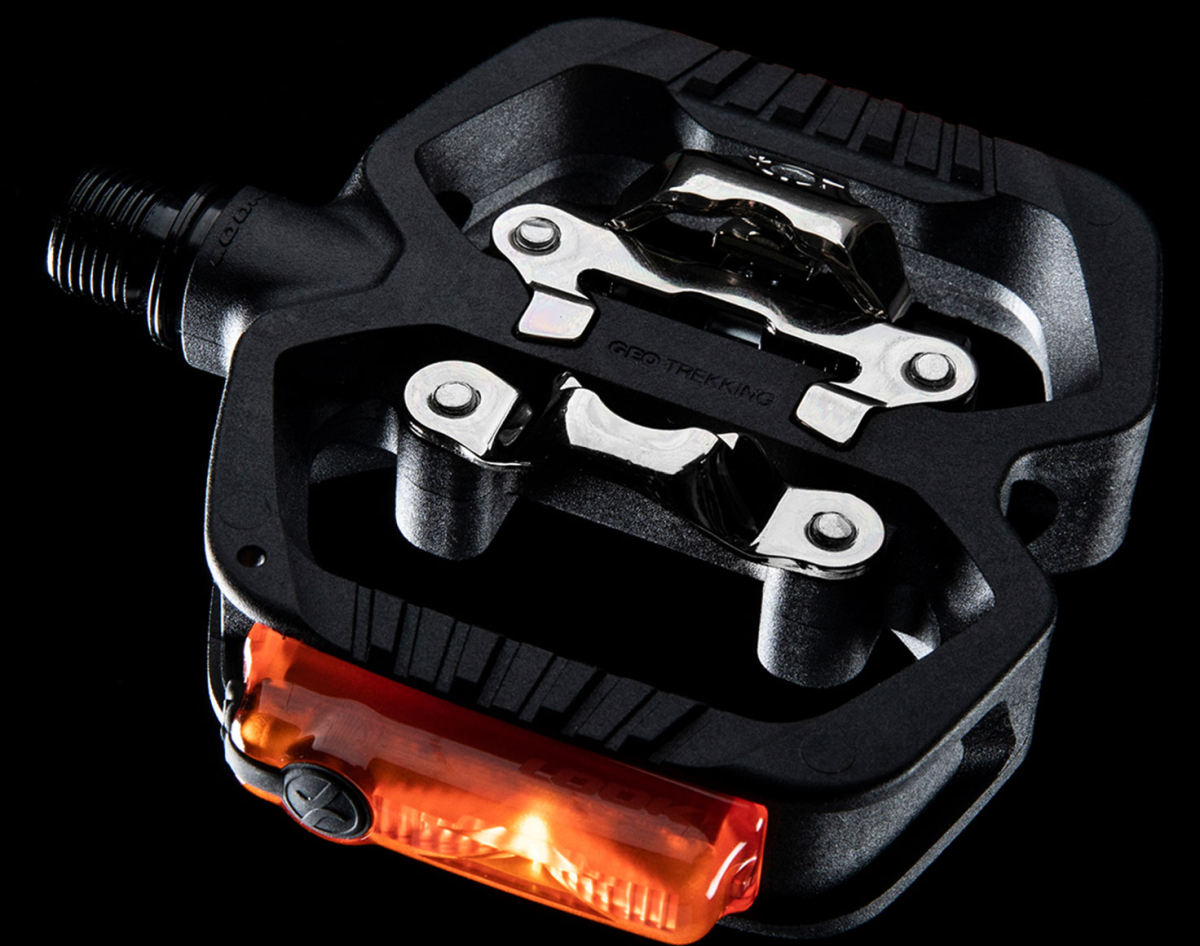 Why You'll Love It?
THE CITY IS YOUR NEW PLAYGROUND
A simple adjustment system allows you to set tension from 5 to 10 N.m.
Pedals come with EASY cleat, which make engagement 30% easier
Molded crampons on the flat side of the pedal for comfort, stability and safety
Specification
Spindle material: CHROMOLY
Technology: HYBRID PEDALS = HALF FLAT + HALF CLIPLESS
Body material: COMPOSITE
Platform width: 84 mm
Q Factor: 56 mm
Release angle: 13°
Retention: 5 - 10
Cleats: EAS
Weight Pedal: 203 g
Weight pair + cleats: 461 g
Manufacturer's Code: 00021855