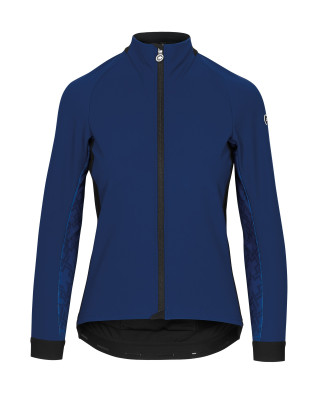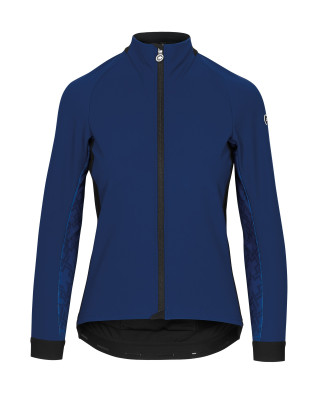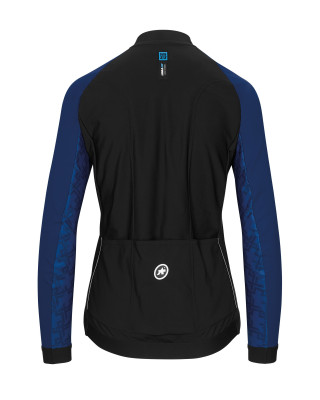 Price:
RRP: $248.73
Save: 30%
Sold-Out
Why don't you browse other
Jackets
in stock.
UMA GT WINTER JACKET
Stay warm, dry, and protected during those upcoming winter base miles with a winter-blocking blend of our proven NEOS textiles.
Technology

The UMA GT Winter Jacket is engineered for that stretch between fall and deep winter, where a breathable, medium-weight insulating layer that shields you from icy winds and precipitation is just the ticket. The front panel is constructed using our NEOS Medium, which is a 3L softshell with PU bonded membrane. Highly breathable, water-resistant, insulating, and 100% windproof, this flexible house-developed textile ensures your core stays fully protected from icy winter air, road spray, and rain. The tops of the arms and upper back received NEOS Light, which scales back insulation in favor of boosted breathability and lower weight. And to keep you from overheating as your effort levels rise, the underarms and back use our brushed bi-stretch RX material.
The result of these strategically placed textiles is a jacket that's optimized not only for cold winter conditions, but also for your position on the road bike. In the back is our Triple Ramp Pocket system that locks in your cargo, the winter (3/3) climaCode graphic on the upper panel, and a set of reflective strips on the lower left and right sides. As with all apparel in our UMA line, the Winter Jacket is cut in our smooth, layer-friendly regularFit.
Size Chart