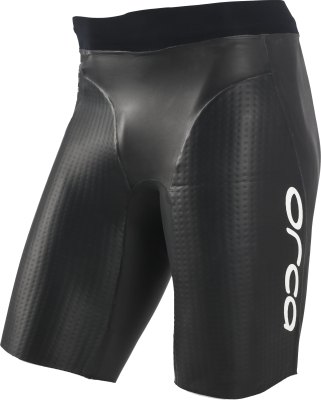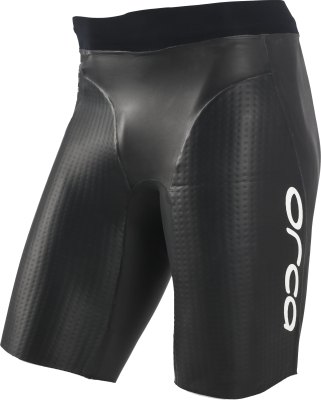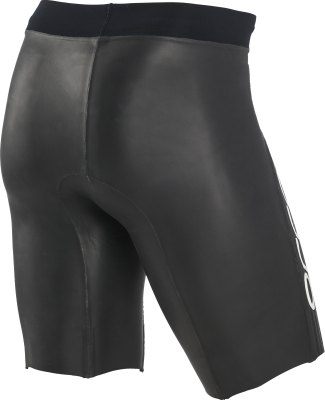 Black - XS
In Stock
2-3 Days Delivery Time
€91.00
Black - S
In Stock
2-3 Days Delivery Time
€91.00
Black - M
€91.00
Add to Cart
shopping_cart
Black - L
In Stock
2-3 Days Delivery Time
€91.00
Black - XL
In Stock
2-3 Days Delivery Time
€91.00
Black - XXL
In Stock
2-3 Days Delivery Time
€91.00

The new Neoprene Shorts provide even more buoyancy than previous versions, thanks to the new Aerodome panels.
The accessory you need to achieve proper positioning in the water and improve your swimming technique.
Features
INCREASED BUOYANCY
The featured Aerodome panels provide swimmers with 30% more buoyancy.
FLEXIBILITY
The side panels provide needed flexibility to help you with rotation and provide freedom of movement.
COMFORT
The adjustable waist allows you to adjust these shorts to a perfect fit.
Size Chart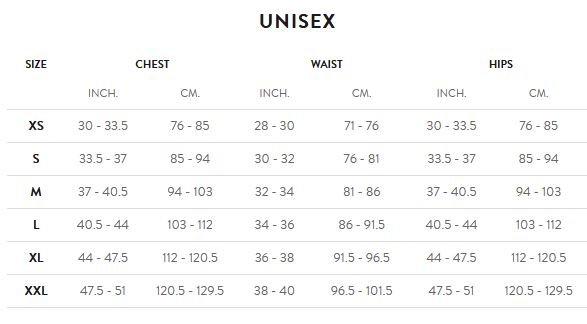 Manufacturer's Code: KA825101, KA824601, KA824801, KA825401, KA825701, KA826001
Barcodes: 8434446616037, 8434446616013, 8434446616020, 8434446616044, 8434446616051, 8434446616068