Black - S
In Stock
2-3 Days Delivery Time
$95.02
Black - M
In Stock
2-3 Days Delivery Time
$95.02
Black - L
In Stock
2-3 Days Delivery Time
$95.02
Black - XXL
In Stock
2-3 Days Delivery Time
$95.02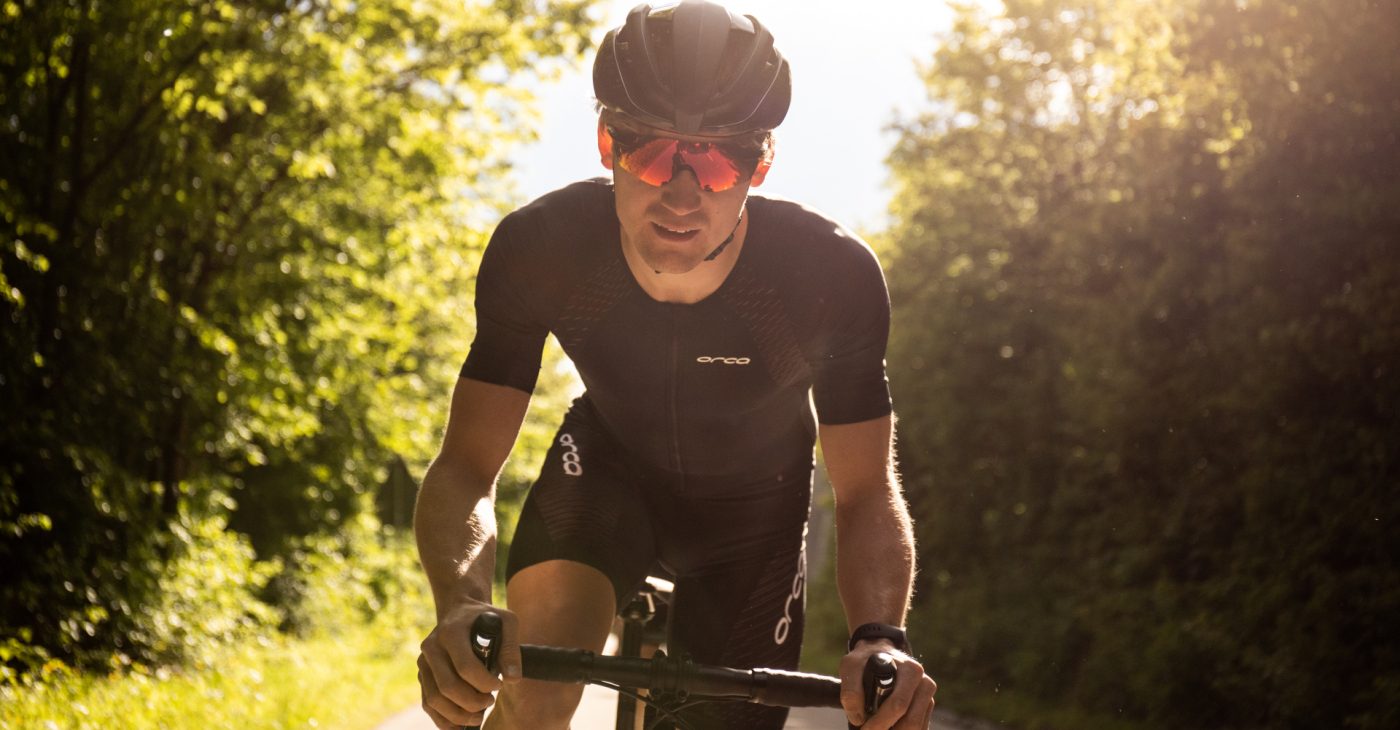 This sleeveless Tri-Tank is the perfect complement to your two-piece gear.
Comfortable and breathable, it will keep you cool during long training sessions or competitions. Back pockets provide ample room to keep the nutrition or gels you need within easy reach. Made with eco-friendly and durable materials, it will keep you comfortable throughout the competition.
Features
LONG LIFE FABRICS
The long-life Italian fabric is manufactured from LYCRA® XTRA LIFE™, giving it a greater resistance to wear and tear. The perfect fabric to compete and train over long distances.
AQUASTRETCH
This lightweight fabric provides fast wicking and superior breathability, while its Orca Enduro water repellent coating lets you glide through the water during the swim
VAPOUR SIDE PANELS
Combined with a Soft Mesh back panel, these Vapour side panels offer exceptional breathability and comfort where you need them most.
TRI-SUPPORT CHAMOIS
6mm Italian chamois with 120kg density, improved pressure line and slim fit gives you greater comfort on the bike.
ECO-FRIENDLY
The fabrics are made from 80% recycled nylon.
STORAGE
Convenient back pockets give you all the space you need to store your nutrition and always have it on hand.
Size Chart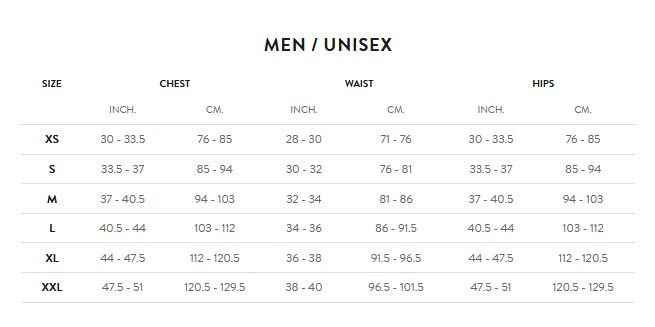 Manufacturer's Code: KC155146, KC155446, KC155101, KC155401, KC155701, KC156001, KC154646, KC154846, KC155746, KC154601, KC154801, KC156046