Lazer Next+ City LED Helmet
Lazer Next+ City LED Helmet
BLEND IN!
The Lazer Next+, a skate style inspired cycling helmet. Classic styling combined with modern production technologies creates a lightweight but durable helmet. It has ventilation channels in the EPS to provide sufficient cooling, while a hard shell construction makes sure the helmet can take a beating. The integrated TS+ fit system makes sure you have a snug and comfortable fit, every time.
Features
Fit System: TS+ Turnfit System
Construction: Hardshell
Ventilation: 16 vents
Weight: 460g (S)
28 ventilation holes
Certification: CE-CPSC-AS
Removable brim
Turnfit® Plus system
Rear LED light compatible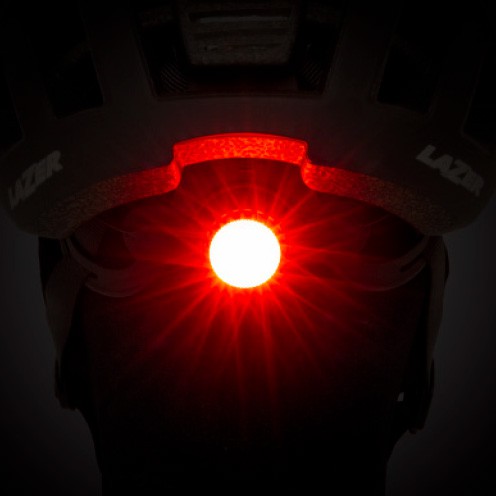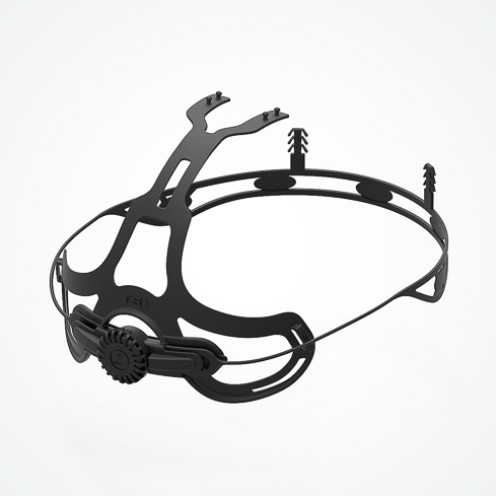 Rear LED Light compatiblee
Upgrade for increased visibility at night.
Turnfit Plus system
Vertical and horizontal adjustment for a perfect fit.
Size Chart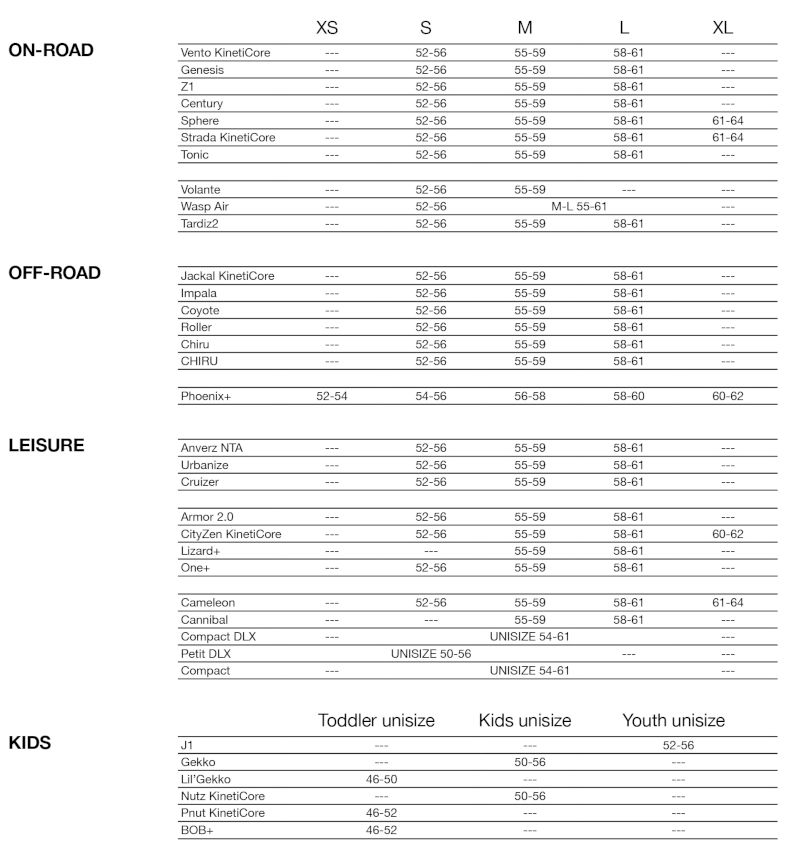 Manufacturer's Code: CZ1197022, CZ1197023, CZ1197024, CZ1196022, CZ1196023, CZ1196024, CZ1196052, CZ1196053, CZ1196054, CZ1197012, CZ1197013, CZ1197014, CZ1196012, CZ1196013, CZ1196014