AfterShokz Aeropex Headphones
AfterShokz Aeropex Headphones
Features
Enhanced Audio
Re-engineered technology delivers that widest dynamic stereo sound that bone conduction can offer. Say hello to deeper bass, less vibration and louder volume.
Open-Ear Listening
With nothing inside or over your ears, patented bone conduction technology allows for total awareness and comfort while you listen
WATERPROOF
IP67 rating makes these fully sweat and waterproof to welcome intense workouts and extreme weather. *Not recommended for lap swimming*
MUSIC + CALLS
Adventure awaits - don't get held back by your headphones. With 8 hours of battery life, enjoy music, calls, audiobooks, and podcasts all day long.
Specification
Size: Standard
Speaker type: Bone conduction transducers
Frequency response: 20Hz~20KHz
Sensitivity: 105 ± 3dB
Waterproof rating: IP67 (Waterproof)
Battery life: Up to eight hours playback
Moisture detector: Yes
Command controls: Yes
Titanium frame: Full wraparound
Weight: 26 grams
Size Chart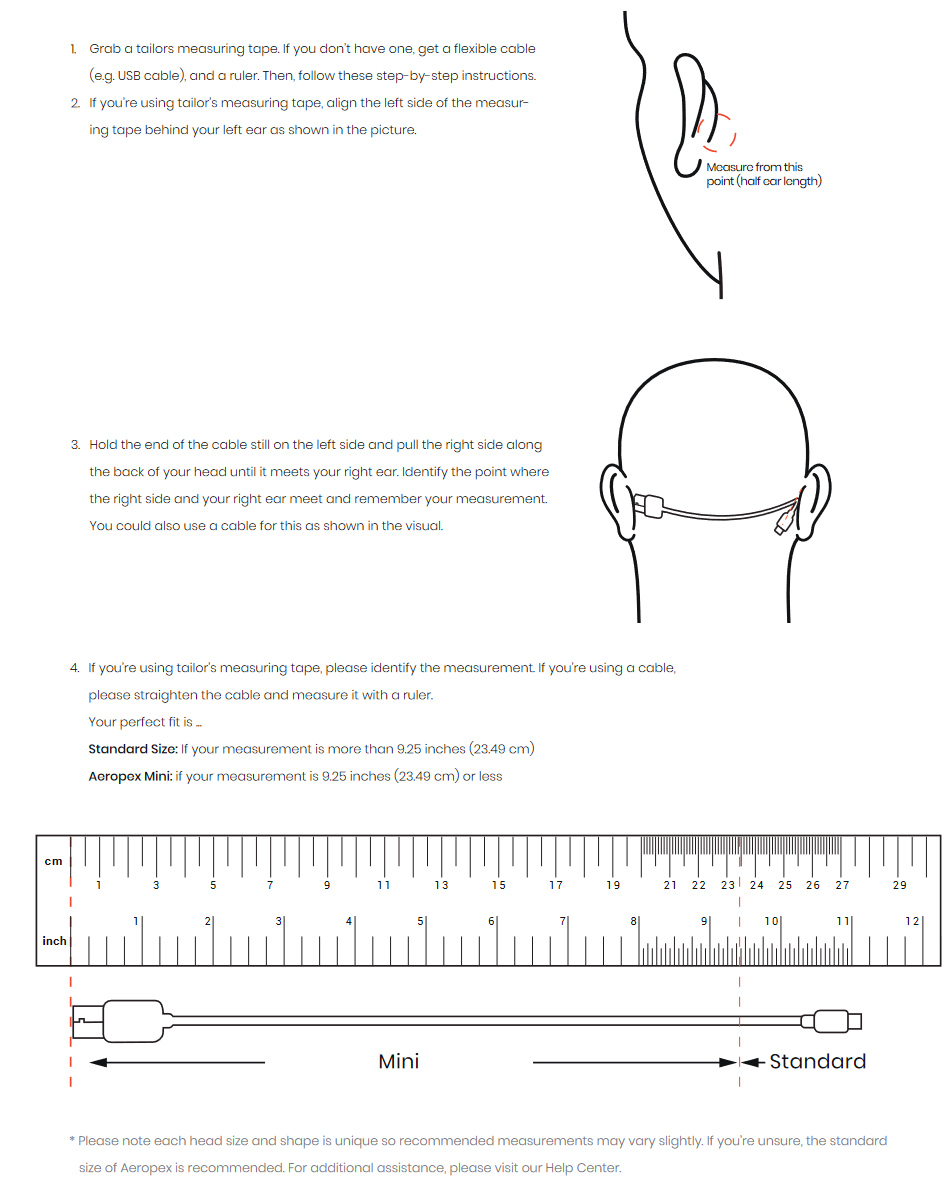 Manufacturer's Code: 38-AS800CB, 38-AS800LG, 38-AS800SR, 38-AS800BE