Bell Sixer MIPS MTB Helmet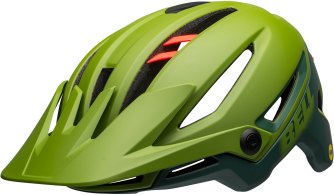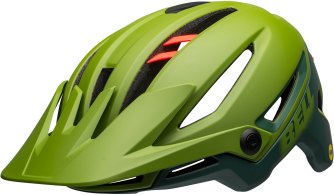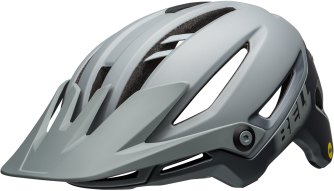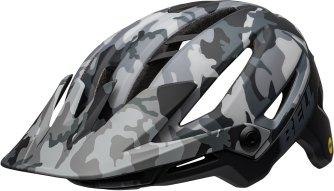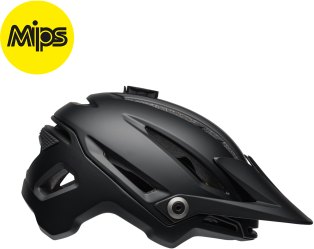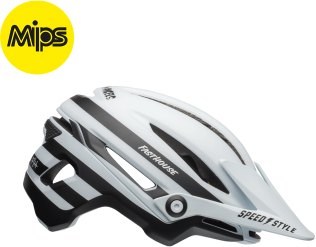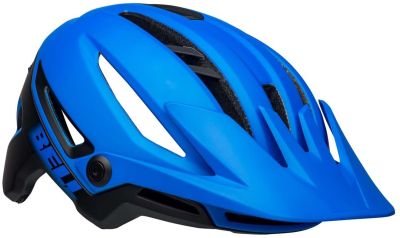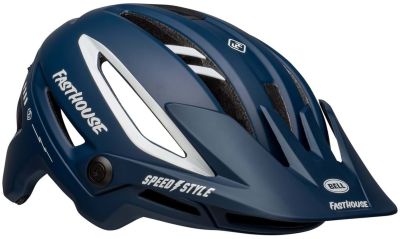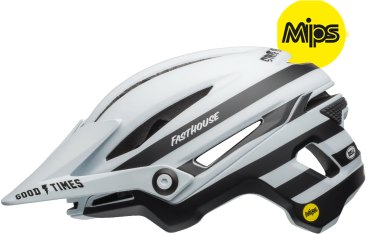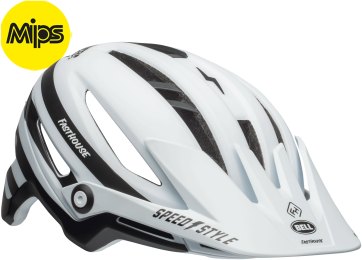 Bell Sixer MIPS MTB Helmet
Black - M
In Stock
2-3 Days Delivery Time
$191.64
Grey Camouflage - S
$191.64
Grey Camouflage - M
$191.64
Grey Camouflage - L
$191.64
Grey Matt - M
In Stock
2-3 Days Delivery Time
$191.64
Blue/Black - M
In Stock
2-3 Days Delivery Time
$191.64
Navy/White - M
In Stock
2-3 Days Delivery Time
$191.64
THE BOUNDARY BREAKER
The last thing you want to be thinking about in the middle of a long backcountry ride is your helmet. It should be well-ventilated. It should protect your head. And it should fit so well that you don't know it's there. The Sixer takes to the trail with our integrated MIPS technology, resulting in a sleeker, closer-to-the-head fit that combines with our Float Fit system and proprietary Sweat Guide to ensure unprecedented comfort in a helmet. Goggle compatibility, complete with a strap gripper at the rear of the helmet, adjustable visor height, integrated camera/light mount and a full hard shell round out the package. We've sweated every detail on the Sixer so that out on the trail, the only sweating you'll have to worry about is your own.
Features
Integrated MIPS (Multi-Directional Impact Protection System) - MIPS is designed to reduce rotational forces that can result from certain impacts. By integrating the MIPS slip plane into the retention system, we are able to reduce complexity and weight for a compact, better ventilated helmet that fits more closely to the head.
Fusion In-Mold polycarbonate shell - A process pioneered by Bell bonds the helmet's outer shell to the EPS foam liner to create a sturdier helmet.
Exposed polycarbonate roll cage
Progressive Layering utilizing two layers of foam: a hard layer against the outer shell closer to the point of potential impact, and a less dense layer closer to the head. Each layer has a thin hard shell molded into it.
Float Fit Race - A state-of-the-art lightweight fit system featuring seamless integration with MIPS, an easy-to-turn dial, wide-range vertical adjustment and padded width-adjustable cradles
Dual Flow Ventilation features air ports along the brow to provide ventilation and help defog goggles
26 helmet vents, 4 brow ports
4-Position adjustable visor: The no-slip design allows on-the-fly adjustments so the rider can position visor at desired angle with a simple tug up or down
Integrated breakaway camera mount requiring no zip ties or tape, designed to "break away" upon impact to reduce the risk of injury
CE EN1078 certified
WEIGHT: 395 grams (size M)
What is Mips Technology?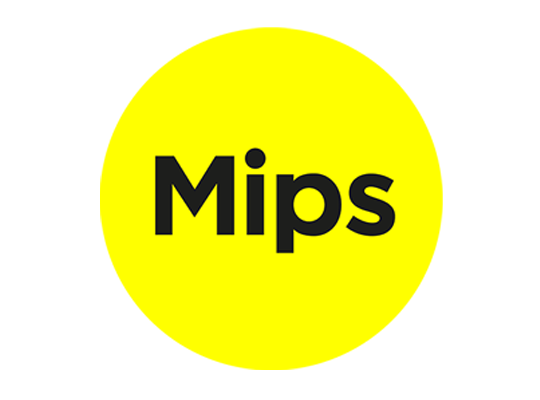 Mips® Safety System
The Mips safety system is designed to add protection against the rotational motion (or kinematics) transmitted to the brain from angled impacts to the head. Rotational motion is a combination of rotational energy (angular velocity) and rotational forces from angular acceleration that both affect the brain and increases the risk for minor and severe brain injuries. Mips' added protection system has been proven to reduce the rotational motion when implemented in a helmet by absorbing and redirecting energies and forces otherwise transmitted to the brain. Read More
---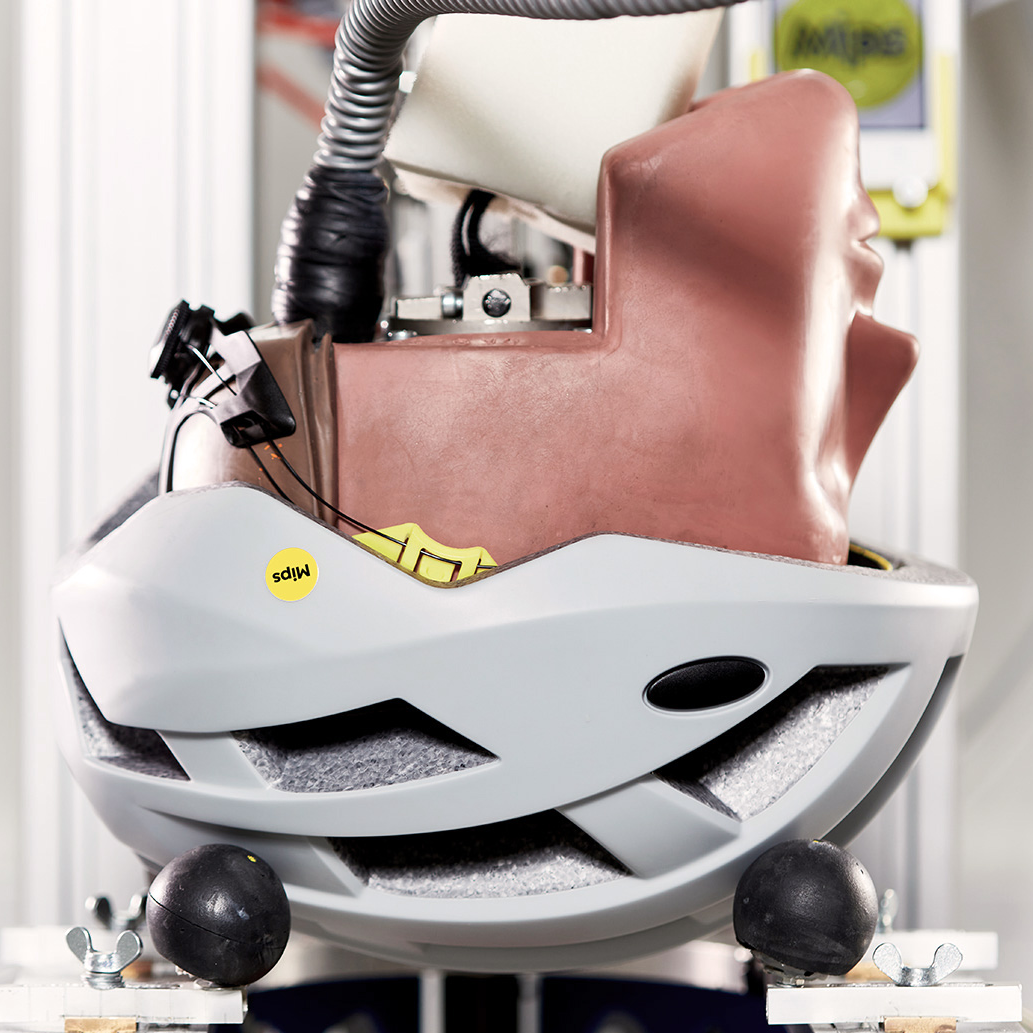 Mips safety system functionality
We know from scientific research that the brain is particularly senstivie to rotation. In the event of an impact, the helmet technology provided by a Mips® safety system is intended to help reduce the impact of rotational energy to the head by enabling a relative movement between the head and helmet.
When such an impact occurs the forces the build up between the head and helmet are immense. These forces can be compared to the weight of up to 10 people sudddenly standing on your helmet. Under such high pressure, the friction between head and helmet makes it hard for the helmet to move– even if the straps are slightly loose or if the helmet doesn't have a properly secure fit as recommended by the manufacturer. But a Mips® low-friction layer inside a helmet can still allow omni-directional movement of 10-15mm when that high load occurs.
---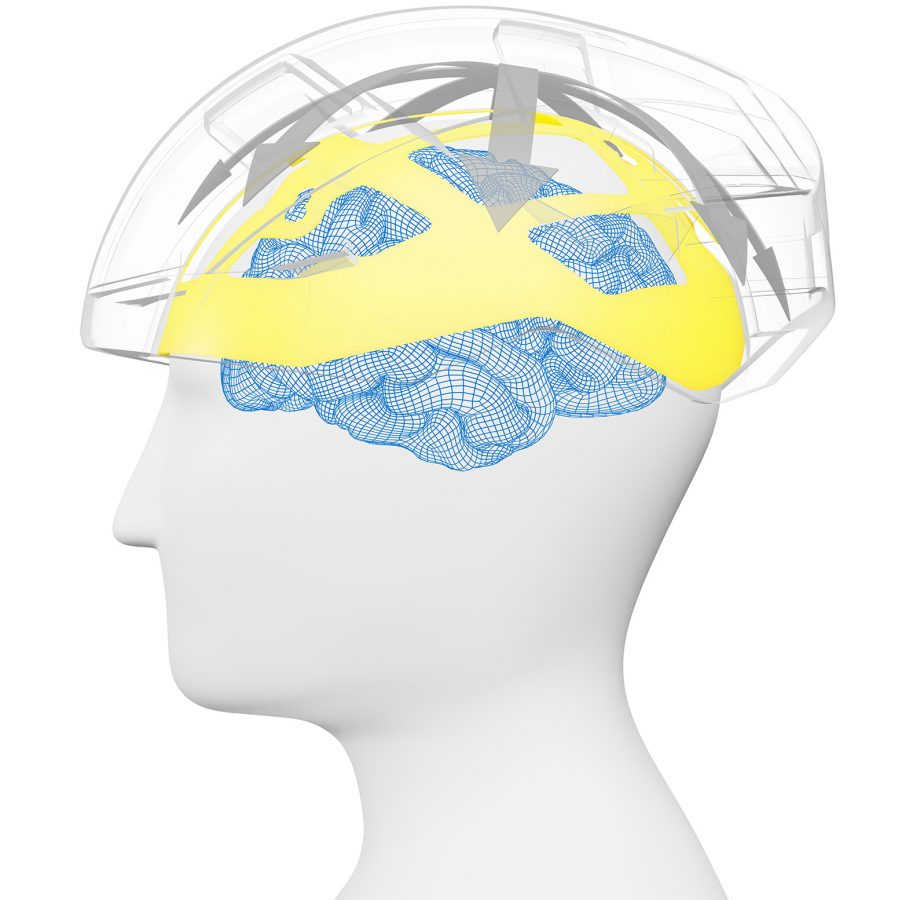 Energy redirection
Most helmets that are certified by industry-accepted safety standards are capable of reducing the energy of a straight, linear impact. But when it comes to angled impacts, which is the most common type of impact from crashes or falls, a Mips® safety system-equipped helmet can also help reduce harmful rotational energy.
Think about a fall on a slippery slope: If you fall and hit your head (or helmet), you will most likely continue in the same direction as before the fall. Alternatively, consider a similar fall on high-friction asphalt– a very different scenario. When your helmet hits the ground, there will most likely be a sudden stop and a rotation of the helmet. Mips intends to redirect that energy away from the head.
Construction
Fusion In-Mold polycarbonate shell - A process pioneered by Bell bonds the helmet's outer shell to the EPS foam liner to create a sturdier helmet.
Progressive Layering: The process of engineering a helmet liner with variable EPS foam densities to better manage the transfer of energies after some impacts
Fit System
Float Fit Race - A state-of-the-art lightweight fit system featuring seamless integration with MIPS, an easy-to-turn dial, wide-range vertical adjustment and padded width-adjustable cradles
No-Twist Tri-Glides: Quick-adjust fasteners that help keep straps flat and properly positioned
Size Chart
M: 55–59 cm
L: 58–62 cm
XL: 61–65 cm
Manufacturer's Code: BEH7113454, BEH7113455, BEH7113456, BEH7113448, BEH7113449, BEH7113450, BEH7113430, BEH7113431, BEH7113432, BEHSIXMBM, BEHSIXMBL, BEHSIXMBX, BEHSIXMB8M, BEHSIXMB8L, BEH7127523, BEH7127524, BEH7128816, BEH7128817