Continental Top Contact II Reflex 700 x 32C Commuting Wire Tyre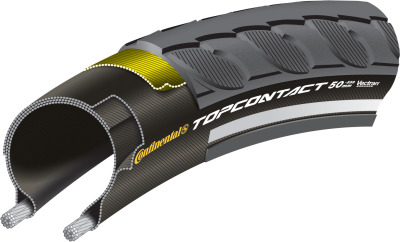 Continental Top Contact II Reflex 700 x 32C Commuting Wire Tyre
Price:
RRP: $79.09
Save: 10%

Premium-allrounder: Riding fast and safe on the road, gravel or forest paths.
Outstanding rolling characteristics fostered by a broad central tread pattern and a high-end fabric breaker. ECE-R75-certified: Recommended for e-bikes up to 50km/h.
Features
The ultimate tyre for touring cyclists - Handmade in Germany
Thanks to the distinct centre tread and bionically designed, siped shoulders, it guarantees outstanding handling on all types of surfaces
The new, further developed tread mixture is super fast and at the same time, durable and skid resistant
The fine cut resistant nylon carcass and practically impenetrable Vectran Breaker provide superior puncture resistance
Handmade in Germany
Reflective sidewall
Weight: from 410 grams
Technology
Vectran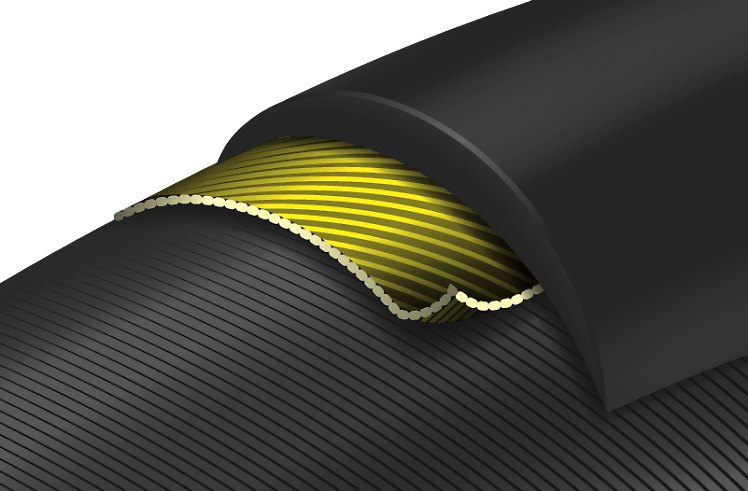 Vectran™ is a synthetically manufactured high-tech fibre from a natural model. Like spider silk, Vectran™ is a liquid-crystalline polymer (LCP). Vectran™ is spun from the melted liquid polymer Vectra and processed further to a multi-strand thread. Spider silk like Vectran™ has an enormous tear resistance at a very low weight: Exactly the right properties to process into a premium Continental bicycle tire as a puncture protection insert. A Vectran™ Breaker is lighter, more flexible and protects more effectively against cuts than the comparable nylon breaker. Vectran™ Breaker does not adversely affect the rolling resistance.
eBike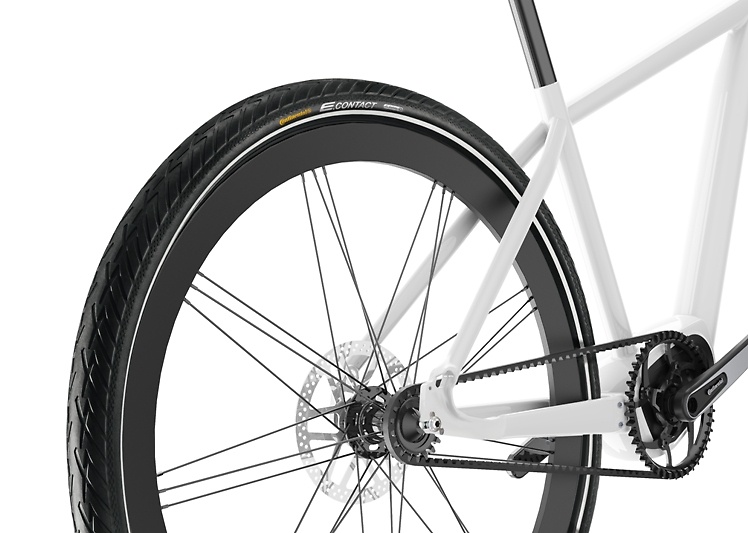 For our E-Bike tire we fall back on over 100 years' experience with moped and motorcycle tires. All of our city/trekking tires are rated to a standard speed of at least 25 km/h. Those tires marked e50 are also certified for S-Pedelecs. With their high quality structure, puncture protection is high and the rolling resistance is low offering protection from premature wear brought about by the additional driving force.
Manufacturer's Code: TYC00573