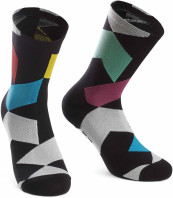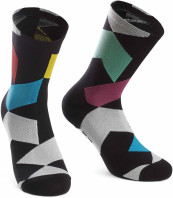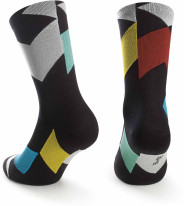 Price:
RRP: $15.28
Save: 10%
Sold-Out
Why don't you browse other
Socks
in stock.
The Rock Socks' single cuff is highly elastic for compressive support and hold along the ankle, while the slightly thicker sole adds a touch of cushion.
Along the top of the foot, the lighter knit forms a mesh-like structure for boosted breathability and moisture transfer. The result? Dry, comfortable, can't-miss feet for the duration of your warm-weather pursuits.
Features
Seamless Construction: Absent of exposed seams, this construction provides a seamless wrap on the foot for the ultimate in friction-free comfort.
Composition: 90% polyamide, 10% elastane
Composition: 90%PL 10%EA
Size Chart