Amphibia Lightweight Backpack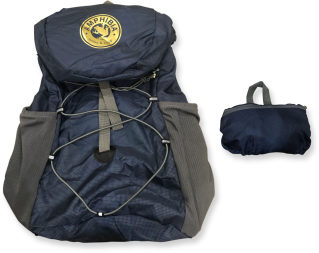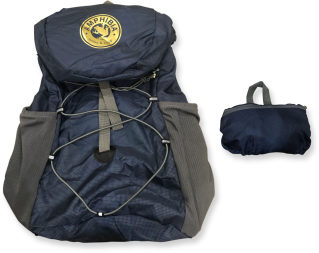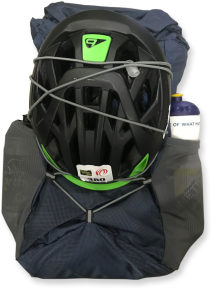 Amphibia Lightweight Backpack
Dark Blue
In Stock
2-3 Days Delivery Time
$54.33
This is our most ultra lightweight backpack.
Designed for and launched specifically with Lost Sheep Middle Distance Triathlon – one of the toughest half iron distance triathlons in the UK & Ireland. Ideal for training runs and cycles, hiking and everything in-between this backpack is everything you need – lightweight, comfortable, sturdy and resourceful with lots of pockets and elastic cords for inserting a helmet or runners on the outside of the bag. With plenty of padding and a chest strap it has everything you need and nothing that you dont.
This smart backpack also collapses and folds back into its own pocket. Therefore its convenient if you want to take it as a back-up bag on holiday or store it at home.
Manufacturer's Code: AM1479