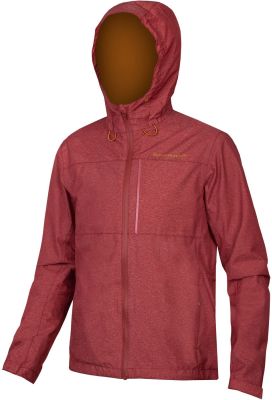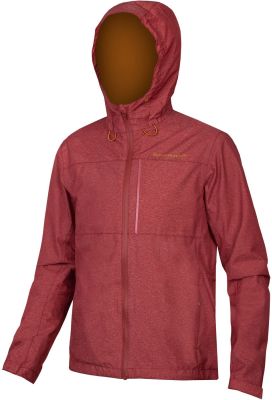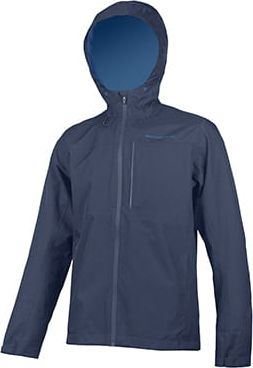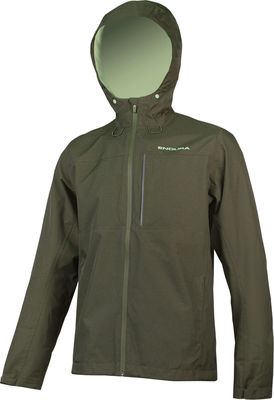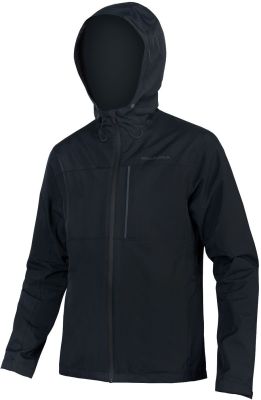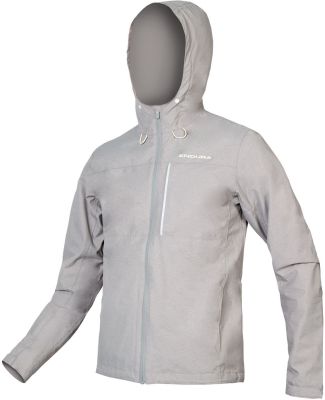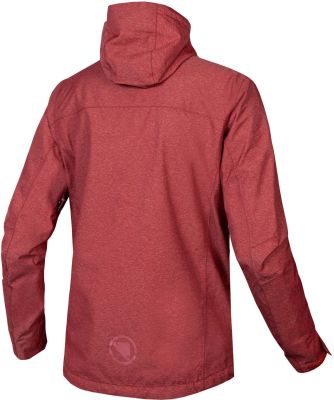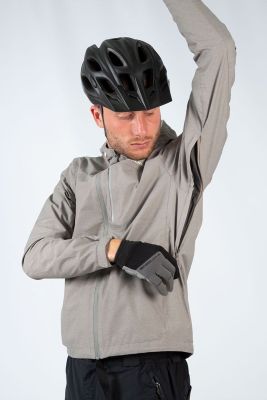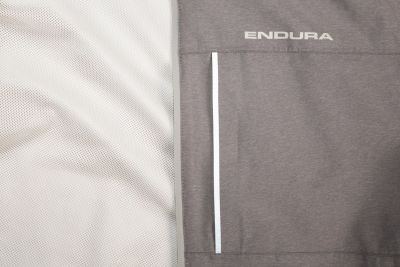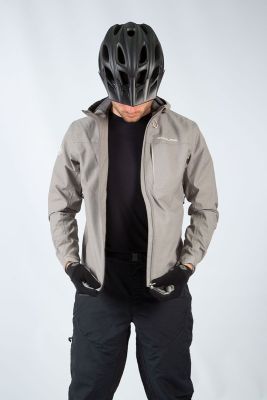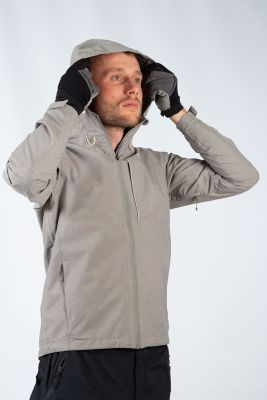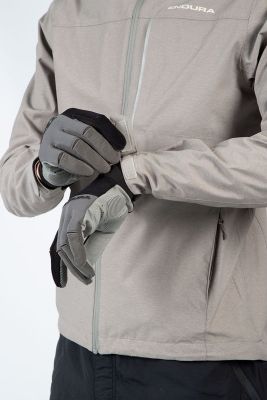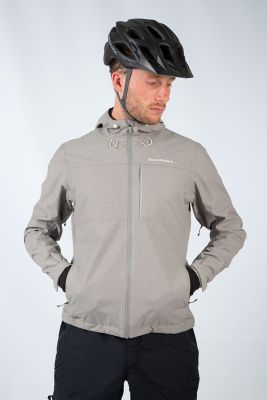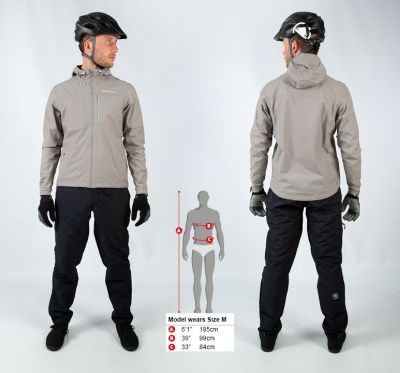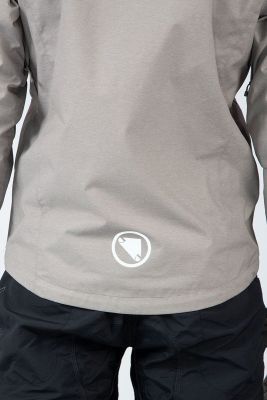 Black - S
In Stock
2-3 Days Delivery Time
€139.99
Black - M
In Stock
2-3 Days Delivery Time
€139.99
Black - L
€139.99
Add to Cart
shopping_cart
Black - XL
In Stock
2-3 Days Delivery Time
€139.99
Black - XXL
In Stock
2-3 Days Delivery Time
€139.99
Black - XXXL
In Stock
2-3 Days Delivery Time
€139.99
Black - XXXXL
In Stock
2-3 Days Delivery Time
€139.99
Grey - S
€139.99
Add to Cart
shopping_cart
Grey - M
€139.99
Add to Cart
shopping_cart
Grey - L
€139.99
Add to Cart
shopping_cart
Grey - XL
€139.99
Add to Cart
shopping_cart
Grey - XXL
€139.99
Add to Cart
shopping_cart
Grey - XXXL
€139.99
Add to Cart
shopping_cart
Grey - XXXXL
€139.99
Add to Cart
shopping_cart
Olive - S
€139.99
Add to Cart
shopping_cart
Olive - M
€139.99
Add to Cart
shopping_cart
Olive - L
€139.99
Add to Cart
shopping_cart
Olive - XL
€139.99
Add to Cart
shopping_cart
Olive - XXL
In Stock
2-3 Days Delivery Time
€139.99
Olive - XXXL
€139.99
Add to Cart
shopping_cart
Olive - XXXXL
In Stock
2-3 Days Delivery Time
€139.99
Blue - S
In Stock
2-3 Days Delivery Time
€139.99
Blue - M
In Stock
2-3 Days Delivery Time
€139.99
Blue - L
€139.99
Add to Cart
shopping_cart
Blue - XL
In Stock
2-3 Days Delivery Time
€139.99
Blue - XXL
In Stock
2-3 Days Delivery Time
€139.99
Blue - XXXL
In Stock
2-3 Days Delivery Time
€139.99
Blue - XXXXL
In Stock
2-3 Days Delivery Time
€139.99
The Hummvee Waterproof Hooded Jacket features a casual look textured waterproof, breathable, 2 layer fabric.
The addition of a mesh dropped liner brings performance, comfort and style that excels on the trail, in the city and everywhere in-between. If you want one jacket that does it all and more, and is built upon the legendary functionality and durability of Endura's Humvee range, look no further.
This jacket utilises a 2-layer fabric that stops water getting in and lets sweat out and a dropped mesh liner that provides next to skin comfort. Additional ventilation is provided by zipped underarm vents ensuring that you can maintain a comfortable temperature whatever the intensity of activity.
Features
Waterproof, breathable, 2-Layer fabric in a fully seam sealed construction with a fast wicking, dropped mesh liner for comfort
PFC-Free, non-toxic durable water repellent finish
Ventilation from zipped underarm vents
Hood with concealed adjustment
Full length storm flap behind front zip
Zipped chest and front hand warmer pockets
Reflective trim
Size Chart

Manufacturer's Code: E9156BI/3, E9156BI/4, E9156BI/5, E9156BI/6, E9156BI/7, E9156BI/8, E9156BI/9, E9156BO/8, E9156BO/9, E9156BO/3, E9156BO/4, E9156BO/5, E9156BO/6, E9156BO/7, E9156BK/3, E9156BK/4, E9156BK/5, E9156BK/6, E9156BK/7, E9156BK/8, E9156BK/9, E9156FO/3, E9156FO/4, E9156FO/5, E9156FO/6, E9156FO/7, E9156FO/8, E9156FO/9
Barcodes: 5056286968881, 5056286968898, 5056286968904, 5056286968911, 5056286968928, 5056286968935, 5056286968942, 5056286934589, 5056286934596, 5056286934534, 5056286934541, 5056286934558, 5056286934565, 5056286934572, 5055939996929, 5055939996936, 5055939996943, 5055939996950, 5055939996967, 5055939996974, 5055939996981, 5055939985114, 5055939985121, 5055939985138, 5055939985145, 5055939985152, 5055939989914, 5055939989921