Peruzzo Pure Instinct Roof Mounted Rack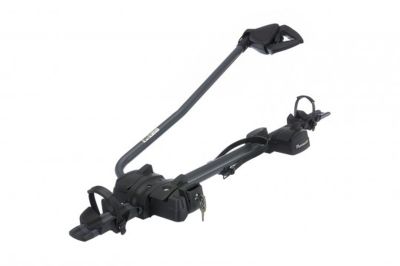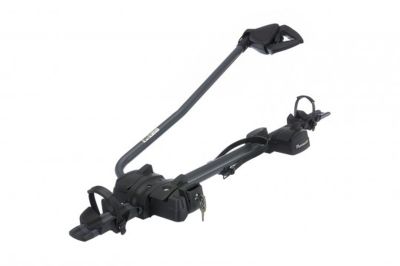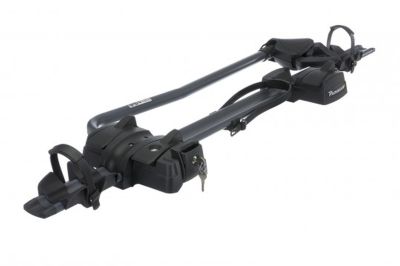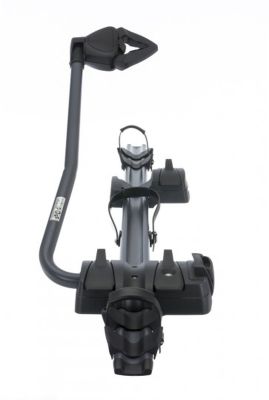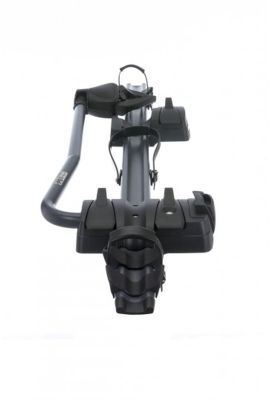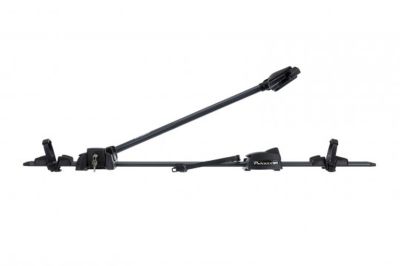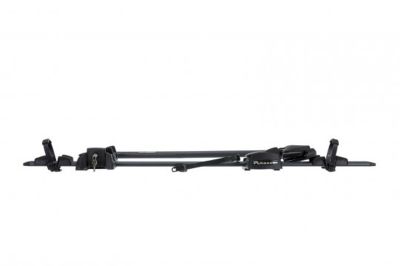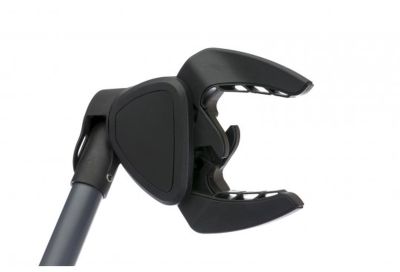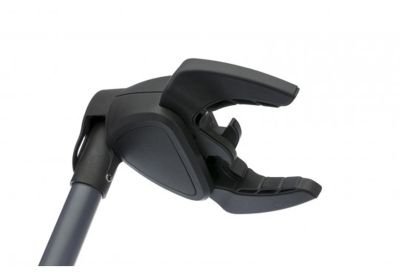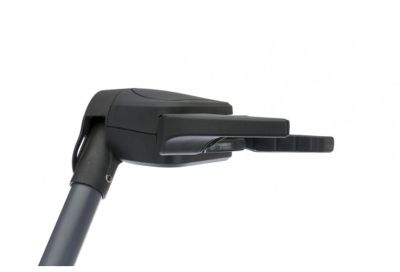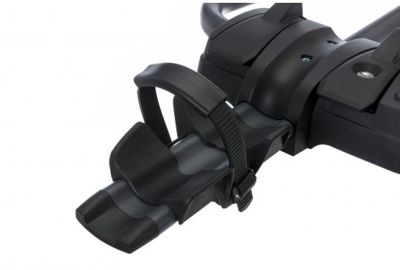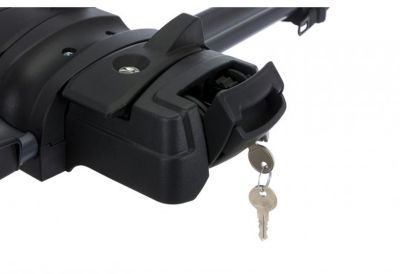 Peruzzo Pure Instinct Roof Mounted Rack
In Stock
2-3 Days Delivery Time
$142.96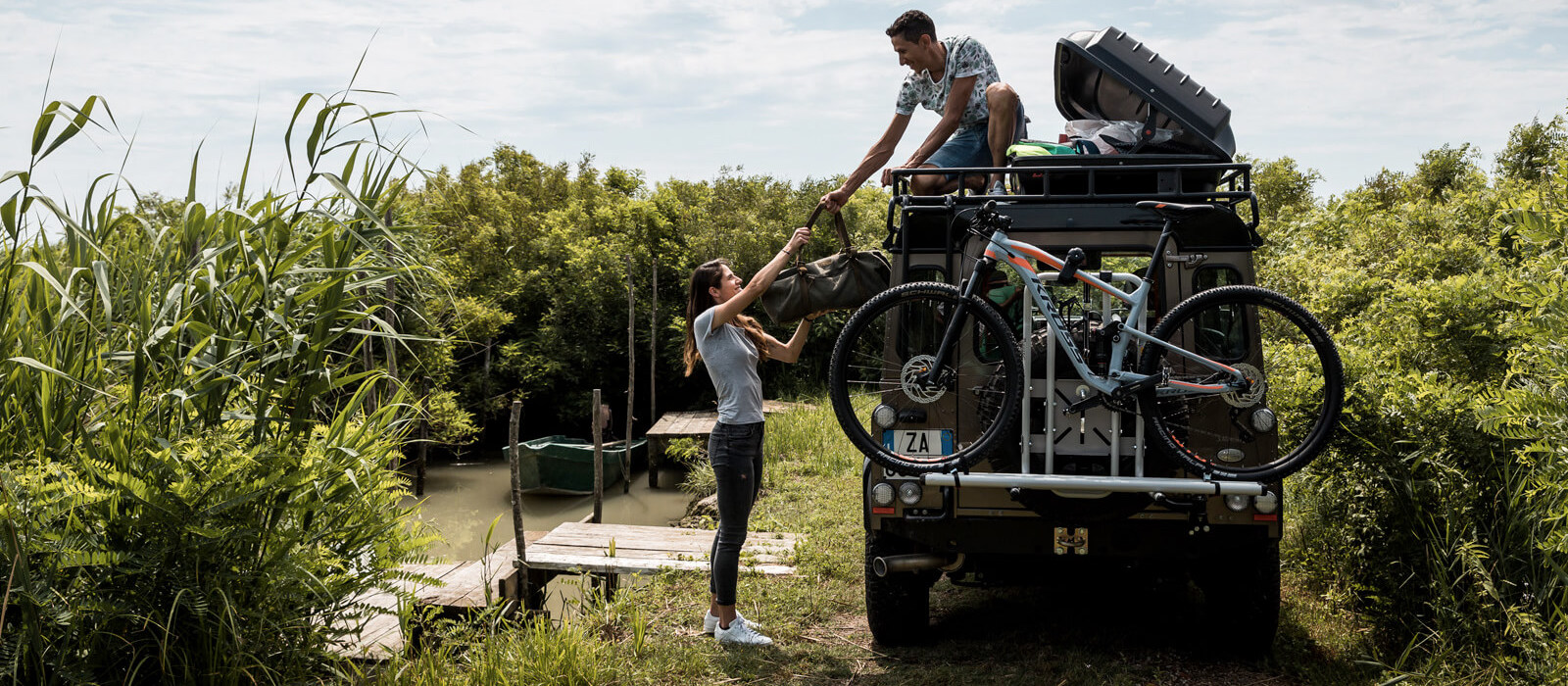 Unique and patented, the Pure Instinct allows the fixing on any part of the bike, also on the under seat of the bicycle, ideal for carbon frames.When the bike is in position, a simple system activated from the base closes the jaws of the clamp.
Features
Can be used on either side of the veichle
Quick and eady to attach to roof bars, "T" adaptors are included.
The 360° rotation of the arm head means it can attach in many different points and allows you to mount the bike facing either direction
The arm system has an adjustable clutch mechanism to hold it in he right place whilst you load your bike
Aluminium track and steel arm treated with anti-scratch paint
Wheel holders have easy to use ratchet straps
Secure-locks bike to carrier and carrier to roof bar
Rubber protection at all contact points, frame to grab arm and wheels to holders
Specifications
max bikes: 1
material: Aluminium
color: Charcoal Black
max total load (kg): 20
bike fitment: Frame and wheel
max size frame section (cm): from 2 to 5
bike size (inches): from 12" to 29'
max tyre width (cm): 7
max distance between bike wheels (cm): 125
locking bike to rack: YES
locking rack to car: YES
product weight (kg): 4,7
tested according to Is, Tuv-GS
city crash tested: YES
e-bikes: YES
carbon frame friendly: YES
max carry bar width (cm): 8 (with accessory kit for bars without T cave)
"t" section adaptor compatible Included
thru axle accessory compatibility: N.A.
Why Buy Peruzzo Rack?

2 Years Warranty
Quality products 100% made in Italy 
In business since 1972