BL Frame Seamless Arm Warmers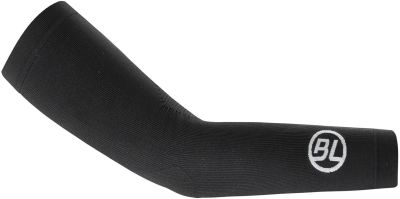 BL Frame Seamless Arm Warmers
The Seamless Frame arm warmers, with Dryarn fabric, will help you maintain a correct body temperature. With these seamless warmers you will have the versatility of being able to adapt to the weather conditions on your bike training.
Features
Seamless technology.
Excellent wicking properties.
Total UPF protection (+50).
Imperceptible seams.
Great elasticity and lightweigth.
Medium thermal protection.
Must-have during your spring, summer and autumn rides.
Size Chart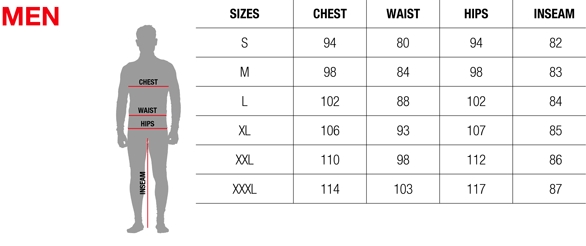 Choose your size based on your jersey size
Manufacturer's Code: BL44835-001S-M, BL44835-001L-XL, BL44835-001XXL
Barcodes: 8300686139318, 8300686139325, 8300686139332