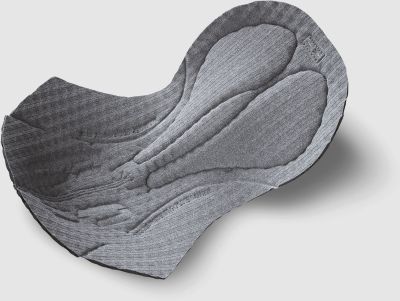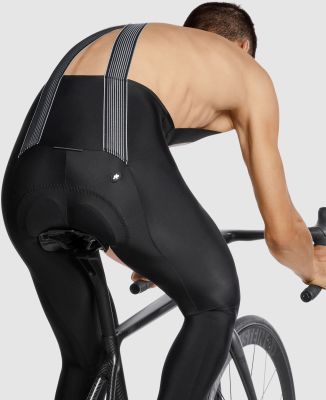 Black - XS
In Stock
2-3 Days Delivery Time
$276.32
Black - S
In Stock
2-3 Days Delivery Time
$276.32
Black - M
In Stock
2-3 Days Delivery Time
$276.32
Black - XLG
In Stock
2-3 Days Delivery Time
$276.32
Lightly insulated, race-cut bib tights for training days on both sides of winter, built on our S9 platform for maximum stability and frictionless comfort during full-gas efforts.
While the EQUIPE RS Spring Fall Bib Shorts and leg warmer combination yields the same coverage and arguably added versatility, there are certain days a classic full-length tight is without compare. This silhouette provides a seamless wrap and consistent insulation levels throughout the lower body during all-day training sessions, with the smoothest transition possible at the lower leg hem.
FEATURED FABRICS
The tights' main textile is OSMOS Light, the lowest-volume material in our fleece-backed OSMOS family. The brushed interior is lightly insulating, breathable, and super soft against our skin. The warp-knit outer acts as the "shell" of the tights, further supporting your leg muscles with its compressive structure. Together, these two components of the textile create a nice compressive hold on our legs, encouraging positive circulation and uniform warmth throughout. Knowing that the wind-facing front panel takes the brunt of the elements, we overlapped a second layer of OSMOS Medium, as this patented twinDeck construction locks out the cold air, while still remaining breathable.
CONSTRUCTION/FIT
Constructed using the S9 raceFit platform, the tights employ our A-Lock Engineering framework for maximum stability and to secure the insert in place as you pedal. Our rollBar bib straps and ergoBox join forces as your weight transfers in the saddle, ensuring frictionless comfort and stability during high-output efforts.
ENGINEERING
blasenSchutz: An abdomen and crotch panel made with our double-layer twinDeck fabric construction to boost insulation, used in a combination of Fiamma and OSMOS Medium.
Carbon Xbib: A single section of elastic material—folded over on itself—forms a supportive A-frame that delivers limited vertical stretch in the rear. Above the "X" junction, a more flexible material is employed, incorporating an antibacterial carbon weave, to wick moisture and lay flat in the front.
Raw-Cut: This stitch-free finish applied to the waist and hems creates the smoothest, most aerodynamic transition possible between the tights and additional layers.
INSERT
Race-spec elastic interface insert in 3D basalt colorway, minus the kraterCooler ventilation holes in the front.
Size Chart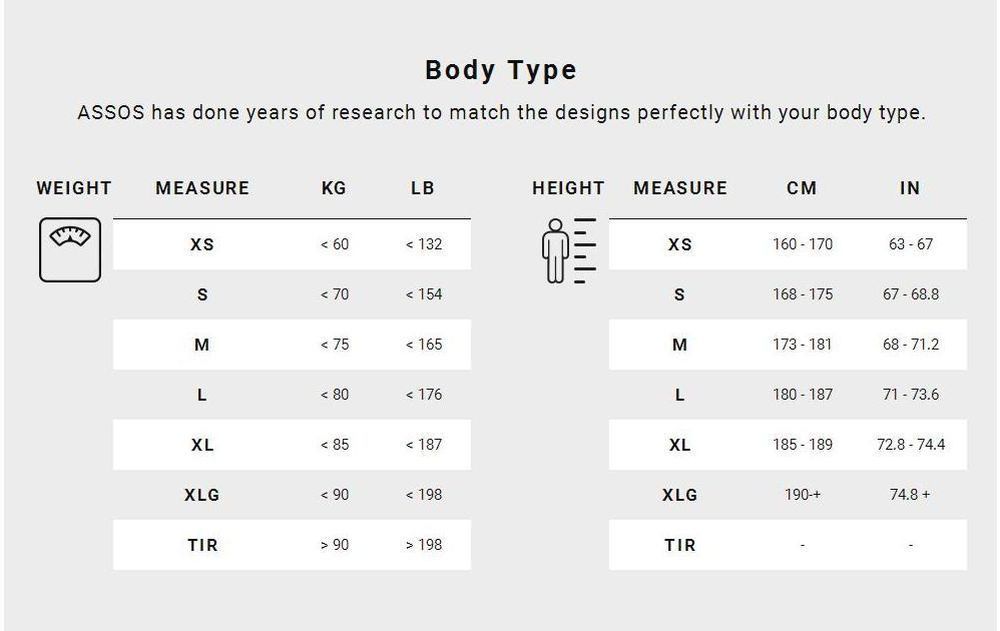 Manufacturer's Code: 11.14.220.18.XS, 11.14.220.18.S, 11.14.220.18.M, 11.14.220.18.L, 11.14.220.18.XL, 11.14.220.18.XLG