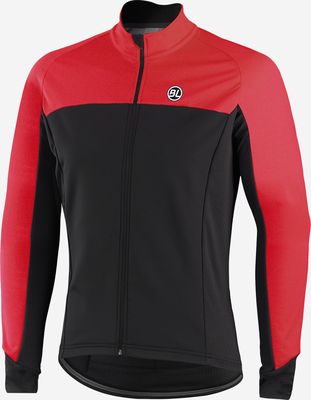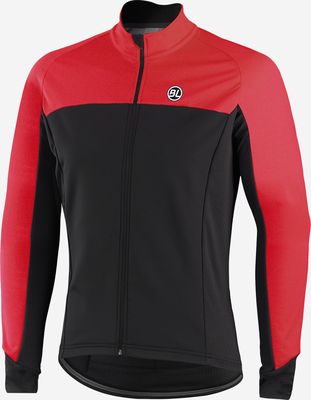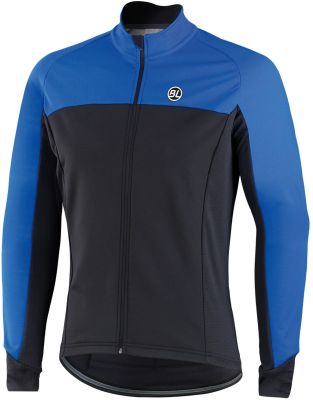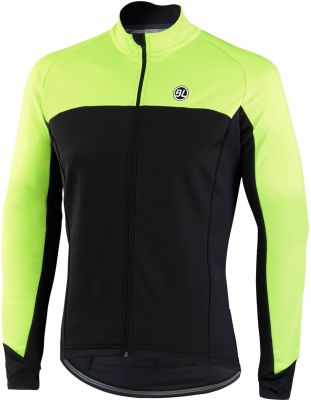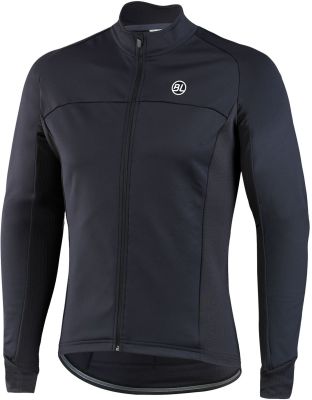 Jacket characterized by a touch of color. Its structure is given by a combination of fabrics, which makes it very breathable and, at the same time, windproof and water repellent.
Features
Recommended temperature range: from +3° to +14°
Silicone gripper at bottom keeps the jacket in place.
Front, uppon back and sleeves Windtex Shield windproof fabric with water repellent treatment.
Back, sides, underarm thermal and breathable Dry-Clim polyester fabric.
Long divisible zip on the front.
Reflective elements to increase visibility to keep you safe..
Three open cargo pockets.
Size Chart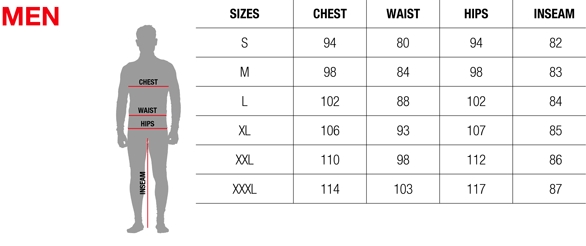 Manufacturer's Code: BL44797-003S, BL44797-003M, BL44797-003XL, BL44797-003XXL, BL44797-0034XL, BL44797-0035XL, BL44797-003L, BL44797-004M, BL44797-004L, BL44797-004XL, BL44797-004XXL, BL44797-004XXXL, BL44797-0044XL, BL44797-0045XL, BL44797-009S, BL44797-009M, BL44797-009L, BL44797-009XL, BL44797-009XXL, BL44797-009XXXL, BL44797-0094XL, BL44797-0095XL, BL44797-001S, BL44797-001M, BL44797-001L, BL44797-001XL, BL44797-0015XL, BL44797-004S, BL44797-001XXL, BL44797-001XXXL, BL44797-0014XL, BL44797-003XXXL
Barcodes: 8300686191934, 8300686191941, 8300686191965, 8300686191972, 8300686191996, 8300686192009, 8300686191958, 8300686120392, 8300686120408, 8300686120415, 8300686120422, 8300686120439, 8300686191811, 8300686191828, 8300686191835, 8300686191842, 8300686191859, 8300686191866, 8300686191873, 8300686191880, 8300686191897, 8300686191903, 8300686120262, 8300686120279, 8300686120286, 8300686120293, 8300686191927, 8300686120385, 8300686120309, 8300686120316, 8300686191910, 8300686191989