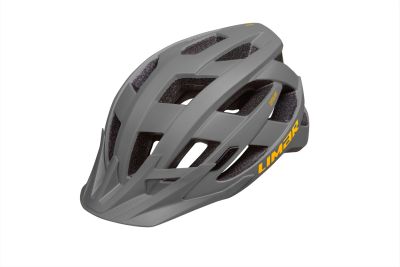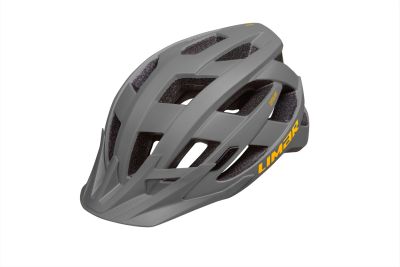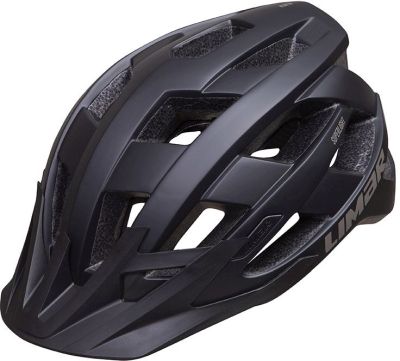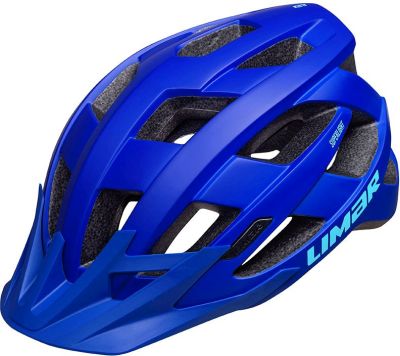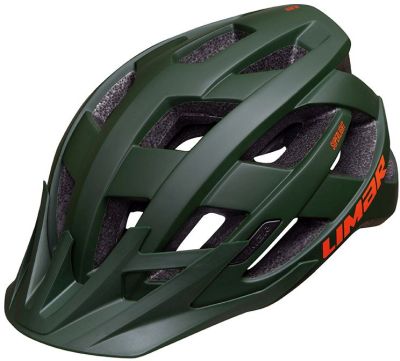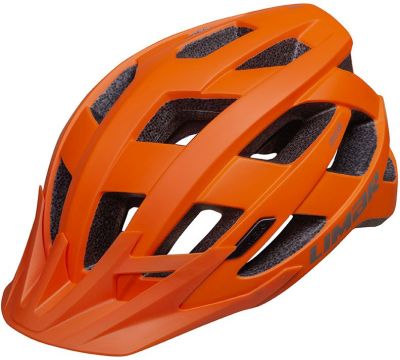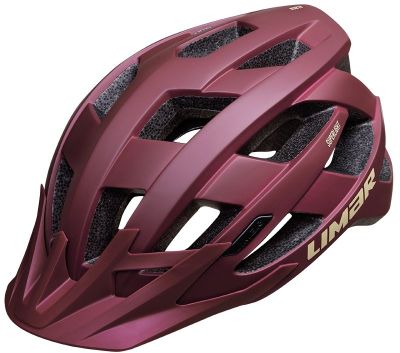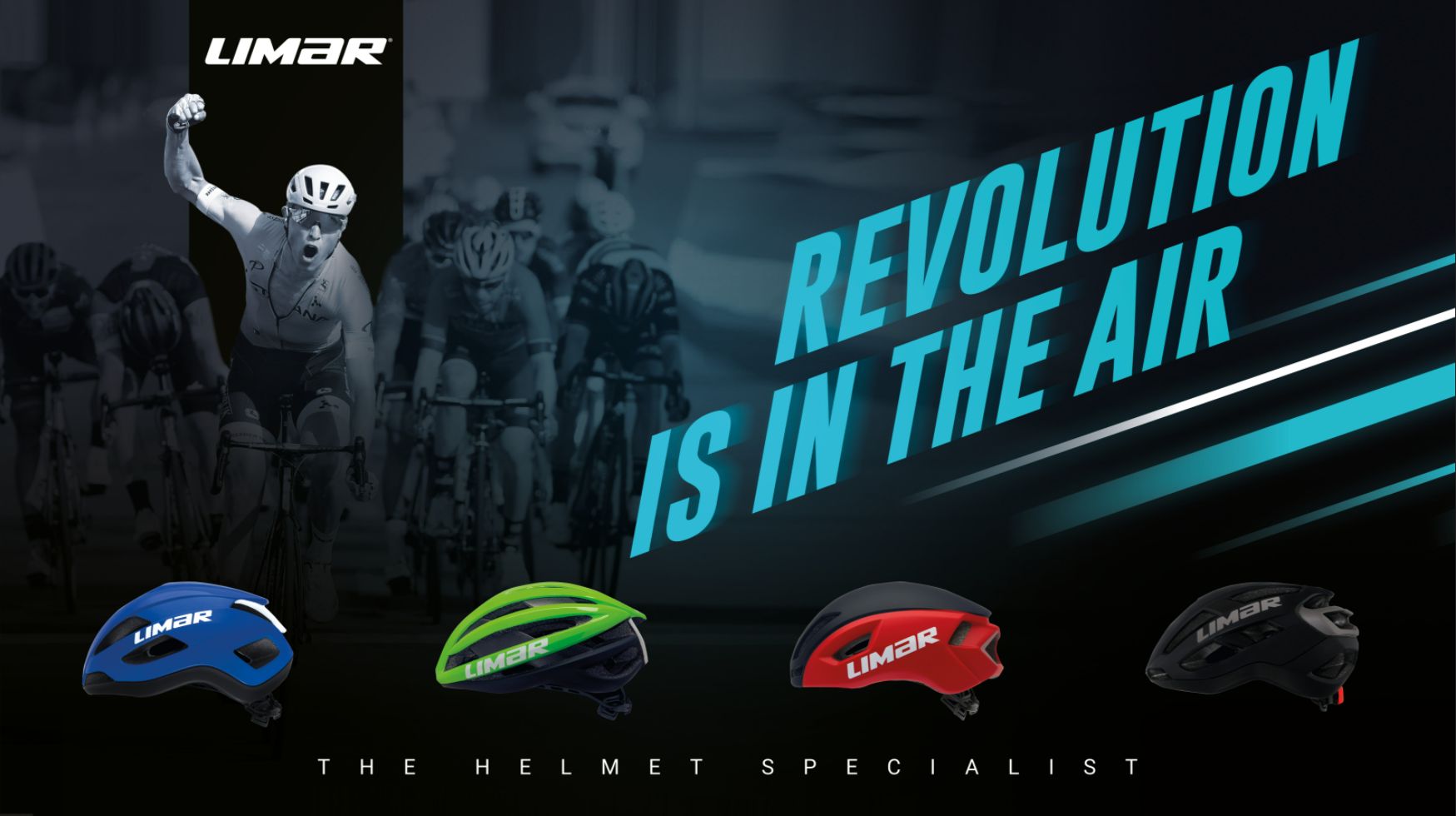 Specifications
Technology: In-mold mono shell
Fit: Perfect fit for any head, in two sizes M (53-57) and L (57-61)
Pads: In hypoallergenic and washable fabric, for excellent comfort.
Also available with MIPS system (in Matt Black color)
Weight (G): Thanks to the technology, the choice of materials and the know-how of LIMAR in the field of lightness, the weight is lower than the same type of helmet on the market (230g M, 260g L)
Air Vents: Excellent ventilation guaranteed by 22 air intakes for the entry and exit of air.
Sizing System: The retention system is guaranteed by the Competition + fit System, minimal in weight and size, ergonomic, adjustable horizontally and vertically and integrated with the WBs strap to offer, together with the large removable and washable padding, an optimal fit and total comfort .
Visor: It is equipped with a large peak to protect from the sun, branches and rubble.
Size Chart
Manufacturer's Code: HCALBCEUWM, HCALBCEUWL, HCALBCEACM, HCALBCEACL, HCALBCEUPM, HCALBCEUPL, HCALBCEILM, HCALBCEILL, HCALBCEULM, HCALBCEULL, HCALBCEREM, HCALBCEREL
Barcodes: 8055186668737, 8055186668720, 8055186667013, 8055186667006, 8055186667075, 8055186667068, 8055186667051, 8055186667044, 8055186667099, 8055186667082, 8055186667037, 8055186667020