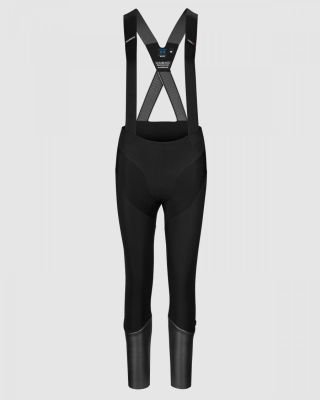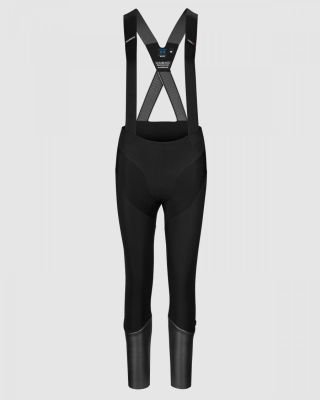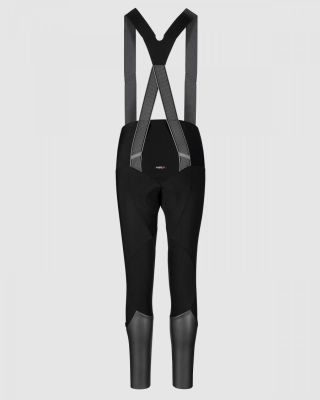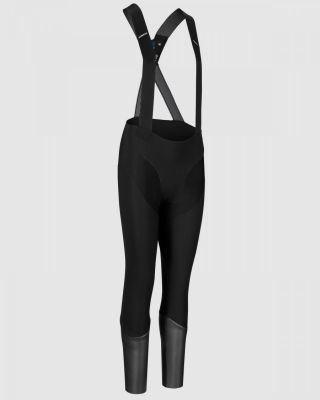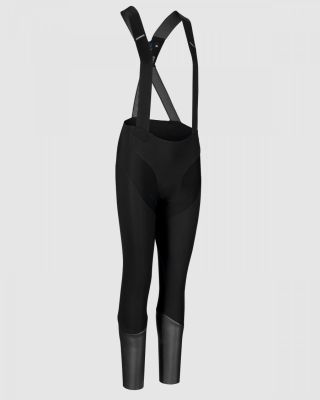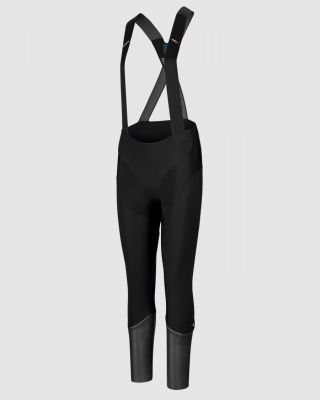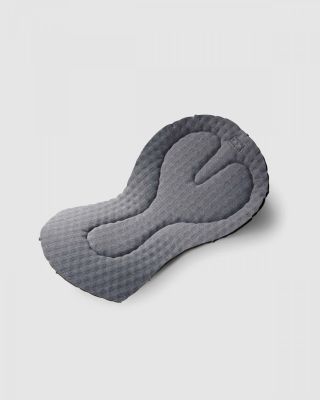 Black - XS
€380.00
Add to Cart
shopping_cart
Black - S
In Stock
2-3 Days Delivery Time
€380.00
Black - M
In Stock
2-3 Days Delivery Time
€380.00
Black - L
In Stock
2-3 Days Delivery Time
€380.00
Black - XL
In Stock
2-3 Days Delivery Time
€380.00
Low-volume winter bib tights that merge targeted protection, maximum breathability, and an aerodynamic fit for riders going full gas in the coldest conditions.
Full Winter Offense has been synonymous with our legendary Bonka tights for years, as their smooth race fit and reliable insulation kept us out on the road during winter's worst, season after season. There were a few key areas we knew we could improve on and adapt for female athletes, namely in the form of more targeted protection and increased stability, all while shedding overall weight. And that's precisely where the DYORA RS Winter Bib Tights S9 enter the fold.
Features
We used a combination of our ultralight 2L, membrane-equipped SPHERE Ultra backed by the more insulating brushed-back OSMOS Heavy, applied in a two-layer twinDeck construction along the knees, thighs, front, and hips. Out back we added our thicker SPHERE Medium. This fortress of lab-developed waterproof and windproof fabrics ensures you receive targeted protection throughout, without ever compromising breathability.
Constructed using the S9 raceFit platform, the tights employ our A-Lock Engineering framework for maximum stability and to secure the insert in place as you pedal. Our rollBar bib straps and ergoBox join forces as your weight transfers in the saddle, ensuring frictionless comfort and stability during high-output efforts.
waterBarrier: Our Geoprene outermost layer at the bottom of the leg that repels water and adheres to booties.
Carbon Xbib: A single section of elastic material—folded over on itself—forms a supportive A-frame that delivers limited vertical stretch in the rear. Above the "X" junction, a more flexible material is used, incorporating an antibacterial carbon weave, to wick moisture and lay flat in the front.
DWR: Treated with our Durable Water Repellent treatment to add one more level of insurance against the elements.
DYORA RS Insert: Antibacterial microfiber booster top sheet in 3D basalt colorway. Pays homage to the lava stone that gives us strength, stability, and courage.
superAir microShock foam: A lightweight open cell foam with a shock absorbing composition that returns to its original position, filling the gap every time pedaling position is changed in the saddle through the shift of weight.
3D waffle: A patented, three-layer perforated foam that increases breathability and eliminates excess weight.
goldenGate: A patented technology that interrupts the stitching along both of the insert's side panels, allowing a more three-dimensional freedom of movement in this sensitive, rotational area.
Size Chart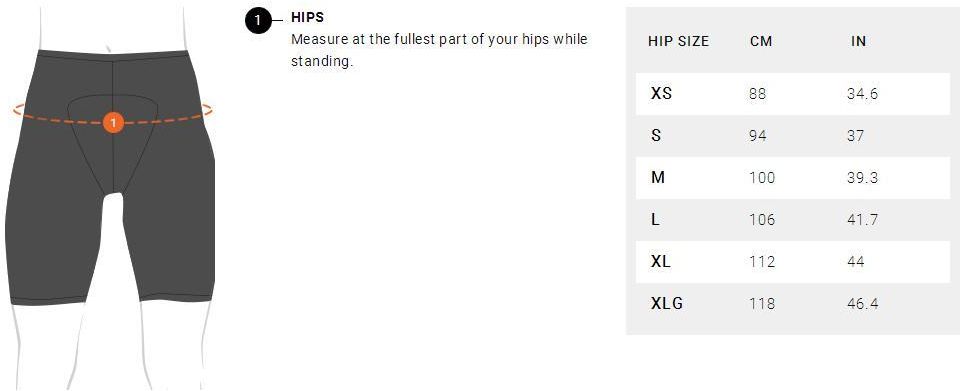 Manufacturer's Code: 12.14.211.18.XS, 12.14.211.18.S, 12.14.211.18.M, 12.14.211.18.L, 12.14.211.18.XL
Barcodes: 2220000204934, 2220000204941, 2220000204958, 2220000204965, 2220000204972