Zefal Pulse Z2i Bottle Cage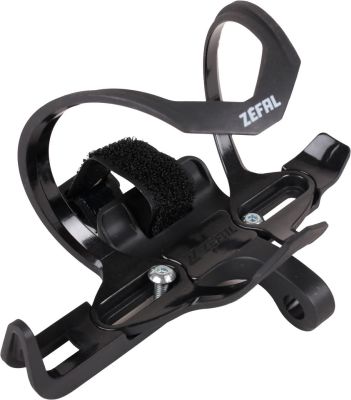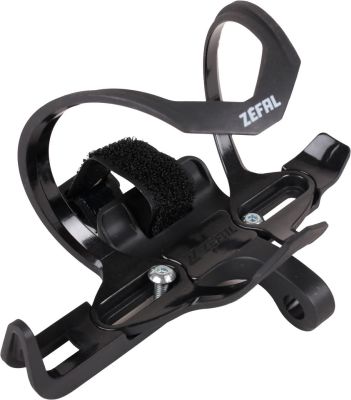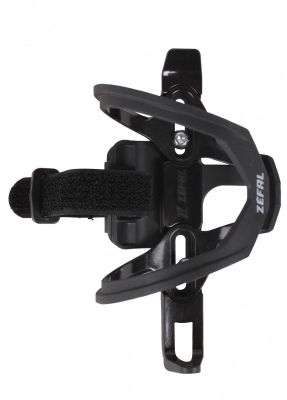 Zefal Pulse Z2i Bottle Cage
Black
In Stock
2-3 Days Delivery Time
€21.95
The Pulse Z2i is a side-opening bottle cage, ideal for those that don't have enough space in their frame or for those that are looking for a better way of transporting bike accessories (Enduro, Bikepacking...). 2 additional holders have been added onto this bottle cage.
On one side, there is a frame for a small CO2 inflator (like our EZ Big Shot) and a cartridge (up to 25 g), whilst on the other side, there is an universal holder which can carry any item with a diameter of 20 to 32 mm (most minipumps, cartridges...).
Features
Reversible for right or left hand: Makes it easy to access the bottle no matter what type of frame.
Adapts to all types of frame: Designed for frames missing access (electric MTB, enduro MTB, Gravel).
CO2 holder: for smaller inflators (like our EZ Big Shot) and a cartridge (16 or 25 g).
Universal holder: for diameters of 20 to 32 mm.
Robust: Reinforced fibre-glass material.
Manufacturer's Code: 1706