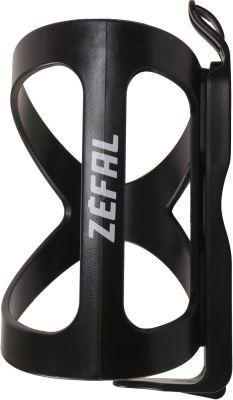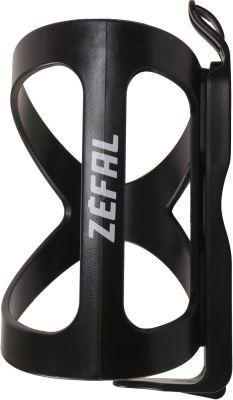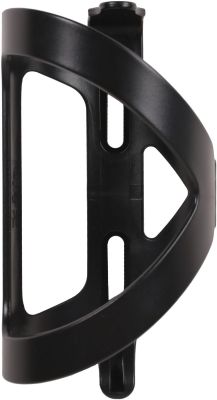 Black
In Stock
2-3 Days Delivery Time
€7.25
The Wiiz is universal for all types of frames. Its originality comes from its reversibility as it can be mounted to take the bottle from the right or from the left. This bottle cage is made of resistant and elastic thermoplastic resin. Available in two coulours.
Features
Reversible for right or left hand: Makes it easy to access the bottle no matter what type of frame.
Adapts to all types of frame: Designed for frames missing access (electric MTB, enduro MTB, Gravel).
Universal: Compatible with all standard bottles.
Easier access: Easy exit of the bottle on the sides, even on small frames.
Manufacturer's Code: 1700