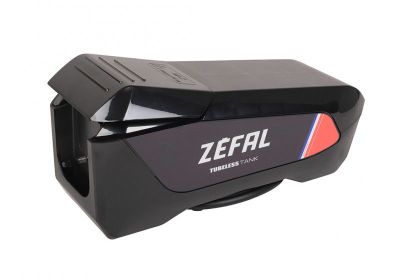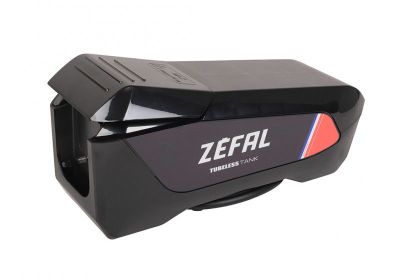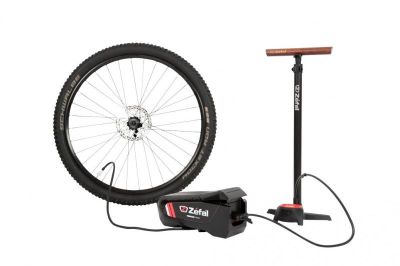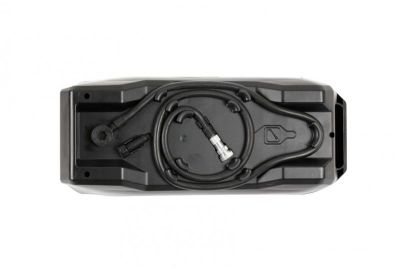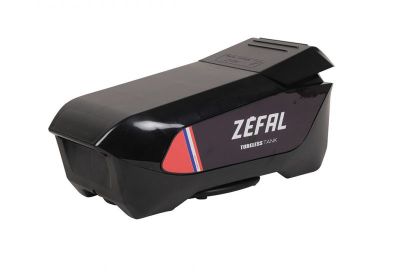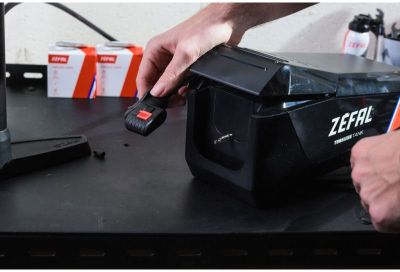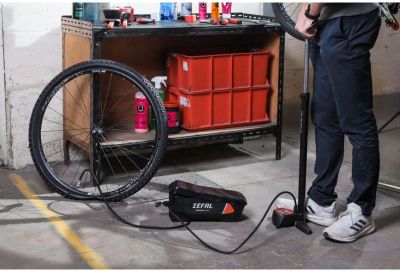 In Stock
2-3 Days Delivery Time
$86.38
The Zéfal Tubeless Tank stores air from the floor pump and quickly delivers it to the tyre meaning it is effective and effortless to attach a tubeless tyre. A single pump action releases the air stored in the tank using "Boost Air System"; fitting the tyre onto the rim immediately and without any loss of pressure.
The aluminum tank can hold a pressure of up to 16 bars. The Zéfal Tubeless Tank is autonomous as well as being easy to carry using its handle. The direct connection ensures a seal with the valve without any flow loss. In order to inflate the tank, we would recommend using a floor pump with a minimum capacity of 10 bars like those in our Profil Max range.
Features
Boost air system: Instant inflation and rapid fit of tubeless tyre onto rim.
Valve tool supplied: For removing Presta valves.
Direct connection: Direct connection without any loss of flow.
Autonomous: Does not require electricity. Enviromentally friendly and silent.
Easy to carry: Ergonomic handle.
Specifications
Weight: 1,6 kg
Material: Thermoplastic ABS
Connection: Presta direct
Hose length: 1000 mm / 39''
Recommended Pressure: 10 bar / 145 psi
Maximum recommended pressure: 16 bar / 230 psi
Finish: Polished
Tank: Aluminium
Tank capacity: 1 L
Manufacturer's Code: 4300