Zefal EZ Big Shot CO2 Inflator with 16g Cartridge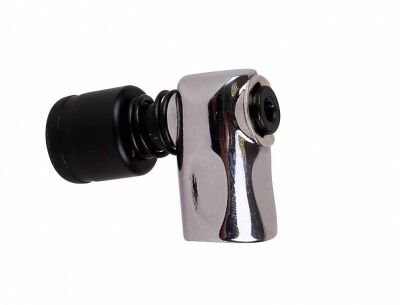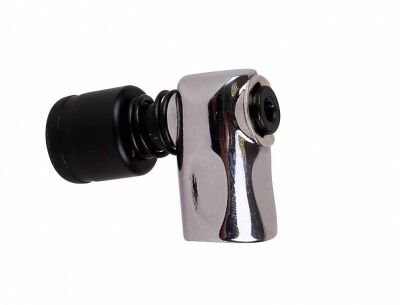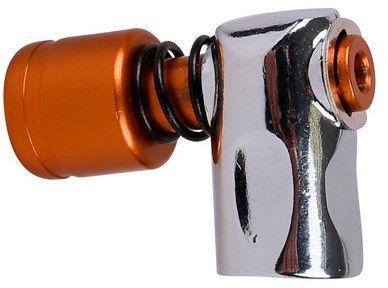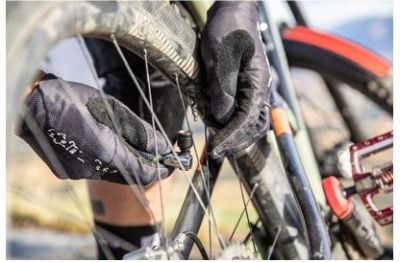 Zefal EZ Big Shot CO2 Inflator with 16g Cartridge
Silver/Black
In Stock
2-3 Days Delivery Time
$17.28
Silver/Bronze
In Stock
2-3 Days Delivery Time
$17.28
The EZ Big Shot is an air-controlled CO2 inflator made completely from aluminium. It is light, compact and quick to use. It is perfect for cyclists seeking efficiency and performance.
Features
Z-Push System: For an accurate and easy flow regulation. The cartridge will be empty only when the pump comes into contact with the valve.
Universal: Compatible with Schrader, Presta and Dunlop valves.
Light: Only 20g
Protective coating: Protection against cold made by the cartridge and for a better comfort.
Specifications
Weight: 20 g
Material: Aluminium
Connection: Z-Push
Type of cartridges: 12 g, 16 g and 25 g threaded
Dimensions: 40 x 30 mm
Manufacturer's Code: 4051, 4052