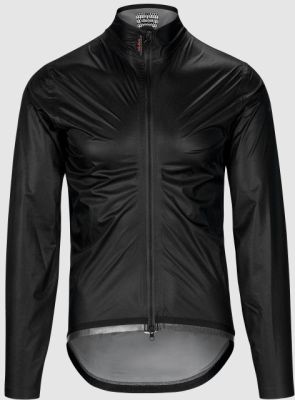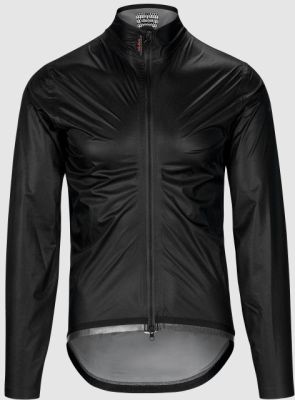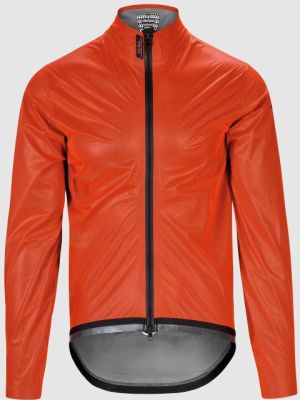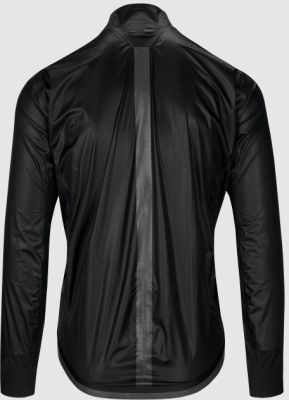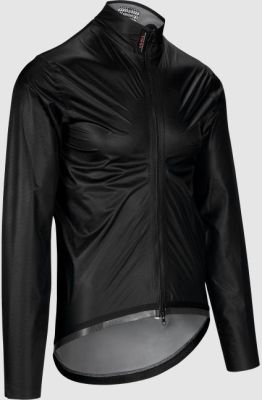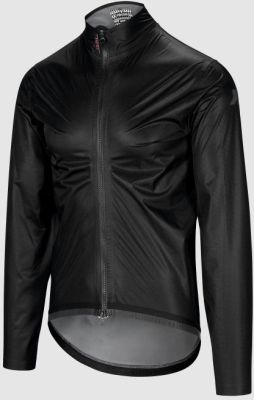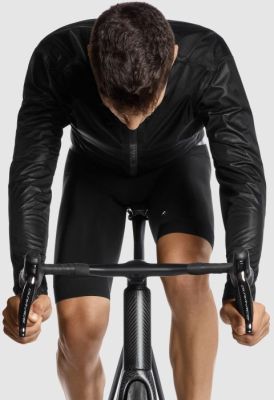 Black - XS
€345.00
Add to Cart
shopping_cart
Black - S
In Stock
2-3 Days Delivery Time
€345.00
Black - M
In Stock
2-3 Days Delivery Time
€345.00
Black - L
In Stock
2-3 Days Delivery Time
€345.00
Black - XL
In Stock
2-3 Days Delivery Time
€345.00
Black - XLG
In Stock
2-3 Days Delivery Time
€345.00
Black - TIR
In Stock
2-3 Days Delivery Time
€345.00
Orange - XS
€345.00
Add to Cart
shopping_cart
Orange - S
In Stock
2-3 Days Delivery Time
€345.00
Orange - M
In Stock
2-3 Days Delivery Time
€345.00
Orange - L
€345.00
Add to Cart
shopping_cart
Orange - XL
In Stock
2-3 Days Delivery Time
€345.00
Orange - XLG
€345.00
Add to Cart
shopping_cart
Orange - TIR
In Stock
2-3 Days Delivery Time
€345.00
The evolution of our superlight, packable waterproof rain summer jacket, featuring a more robust membrane and fewer seams throughout for increased protection during year-round training and racing.
Features
The TARGA stands in as the third iteration of our flagship EQUIPE RS Rain Jacket, returning with a more durable black membrane sandwiched in the middle of the 3L Schloss Tex material.
In addition to being a touch more watertight, it also adds increased durability to this ASSOS-exclusive ultrathin softshell.
We also removed the rear pocket slots, as the contents of your pockets are easily reached by unzipping the double-slider zipper from the bottom.
This, in conjunction with the new stitchless reflective strip down the center of the back, ensures there are no points of water ingress along the back.
Size Chart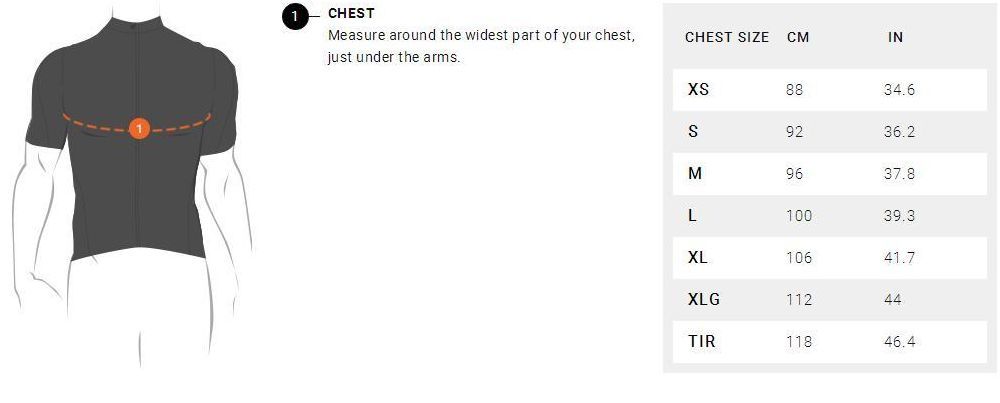 Manufacturer's Code: 13.32.363.10.S, 13.32.363.10.M, 13.32.363.10.L, 13.32.363.10.XL, 13.32.363.10.XLG, 13.32.363.3A.S, 13.32.363.10.XS, 13.32.363.3A.M, 13.32.363.3A.L, 13.32.363.3A.XL, 13.32.363.3A.XLG, 13.32.363.3A.TIR, 13.32.363.3A.XS, 13.32.363.10.TIR
Barcodes: 2220000204552, 2220000204569, 2220000204576, 2220000204583, 2220000204590, 2220000204620, 2220000204545, 2220000204637, 2220000204644, 2220000204651, 2220000204668, 2220000204675, 2220000204613, 2220000204606