Assos Equipe RS S9 Targa Bib Shorts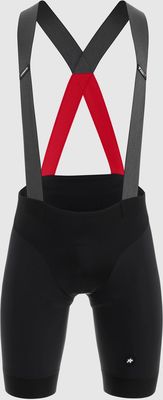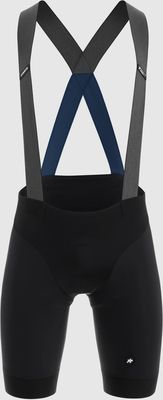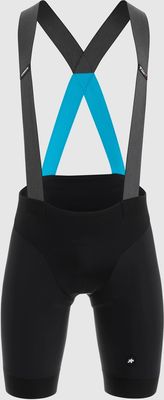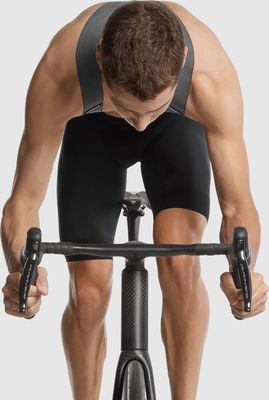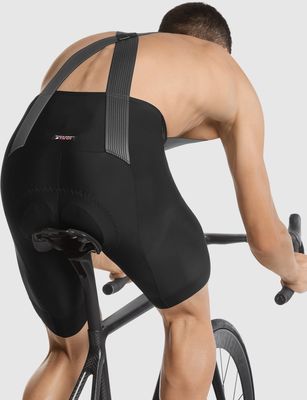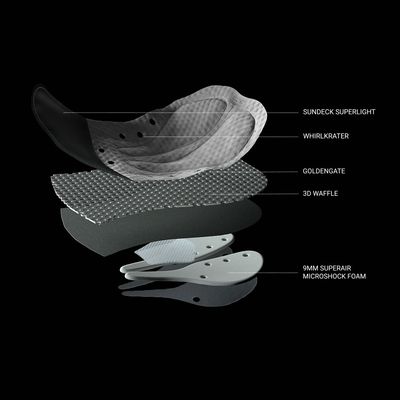 Assos Equipe RS S9 Targa Bib Shorts
Black - XS
In Stock
2-3 Days Delivery Time
€230.00
Black - S
In Stock
2-3 Days Delivery Time
€230.00
Black - M
In Stock
2-3 Days Delivery Time
€230.00
Black - L
In Stock
2-3 Days Delivery Time
€230.00
Black - XL
In Stock
2-3 Days Delivery Time
€230.00
Black - XLG
In Stock
2-3 Days Delivery Time
€230.00
Black/Blue - XS
€230.00
Add to Cart
shopping_cart
Black/Blue - S
€230.00
Add to Cart
shopping_cart
Black/Blue - M
€230.00
Add to Cart
shopping_cart
Black/Blue - L
€230.00
Add to Cart
shopping_cart
Black/Blue - XL
€230.00
Add to Cart
shopping_cart
Black/Blue - XLG
In Stock
2-3 Days Delivery Time
€230.00
Black/Light Blue - XS
€230.00
Add to Cart
shopping_cart
Black/Light Blue - S
€230.00
Add to Cart
shopping_cart
Black/Light Blue - M
€230.00
Add to Cart
shopping_cart
Black/Light Blue - L
€230.00
Add to Cart
shopping_cart
Black/Light Blue - XL
€230.00
Add to Cart
shopping_cart
Black/Light Blue - XLG
€230.00
Add to Cart
shopping_cart
Black/Red - XS
€230.00
Add to Cart
shopping_cart
Black/Red - S
€230.00
Add to Cart
shopping_cart
Black/Red - M
€230.00
Add to Cart
shopping_cart
Black/Red - L
€230.00
Add to Cart
shopping_cart
Black/Red - XL
€230.00
Add to Cart
shopping_cart
Black/Red - XLG
€230.00
Add to Cart
shopping_cart
Our flagship WorldTour bib shorts for racing, dedicated training, and cyclists who appreciate how meticulous engineering and refined equipment can help athletes achieve higher performance.
Features
A-Lock Engineering: External rollBar bib straps lock the insert in place, boosting stability while cornering, climbing, and sprinting.
OSSIDIA: Second-skin aerodynamics and race-tuned compression with strategic pressure relief on sensitive areas.
Type.441: Proprietary textile wraps large muscles with a fatigue-reducing compressive hold.
Superlight Leg Grippers: Lightweight, aerodynamic security without restriction or transitional ridges between body and shorts.
Size Chart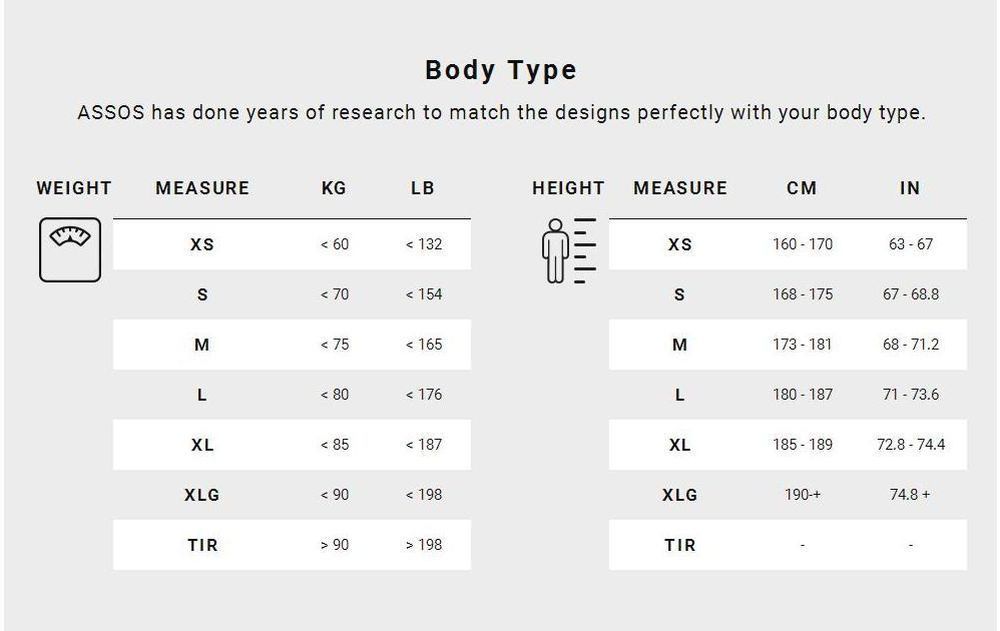 Manufacturer's Code: 11.10.239.4Q.M, 11.10.239.4Q.L, 11.10.239.10.XLG, 11.10.239.4Q.XL, 11.10.239.4Q.XLG, 11.10.239.10.XLG, 11.10.239.10.XS, 11.10.239.10.S, 11.10.239.10.M, 11.10.239.10.L, 11.10.239.10.XL, 11.10.239.2A.XS, 11.10.239.2A.S, 11.10.239.2A.M, 11.10.239.2A.L, 11.10.239.2A.XL, 11.10.239.2E.XS, 11.10.239.2E.S, 11.10.239.2E.M, 11.10.239.2E.L, 11.10.239.2E.XL, 11.10.239.2E.XLG, 11.10.239.4Q.XS, 11.10.239.4Q.S
Barcodes: 2220000246576, 2220000246583, 2220000217026, 2220000246590, 2220000246606, 2220000217026, 2220000216920, 2220000216944, 2220000216968, 2220000216982, 2220000217002, 2220000246491, 2220000246507, 2220000246514, 2220000246521, 2220000246538, 2220000246613, 2220000246620, 2220000246637, 2220000246644, 2220000246651, 2220000246668, 2220000246552, 2220000246569