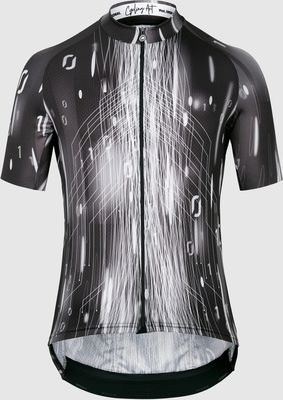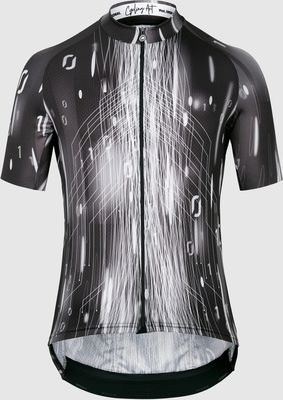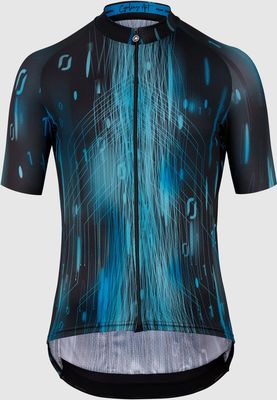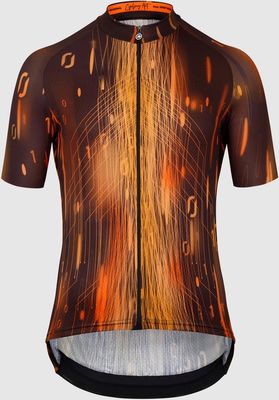 Price:
RRP: €130.00
Save: 20%
Science fiction is often prescient by design. The untouchable three decades ago—immersive alternate realities; omnipresent communication; portable, always-on access to a global communication matrix—are all banal realities today. The limited-edition Drop Head graphics revive the romance and technological mysticism of '90s sci-fi with a nod to being in the zone on the bike.
Features
Regular Fit describes a streamlined profile that maps to the body and reduces excess, flapping material without tipping into over-aggressive territory.
The body panels feature BIG DUAL Tex, an interlock circular knit fabric with snag-resistance and mechanical stretch. The sleeves' Push Pull textile is a warp-knit that wraps with gentle compression. Both provide UPF 50+ and breathe, actively cool, and manage moisture better than bare skin alone.
Size Chart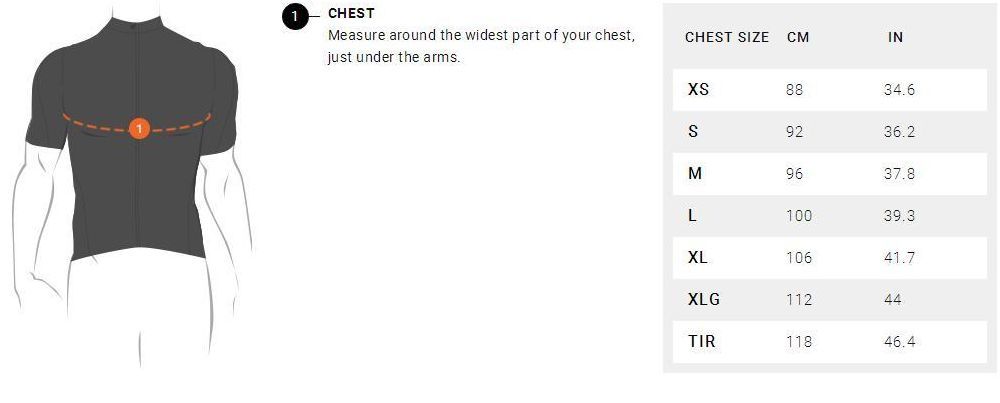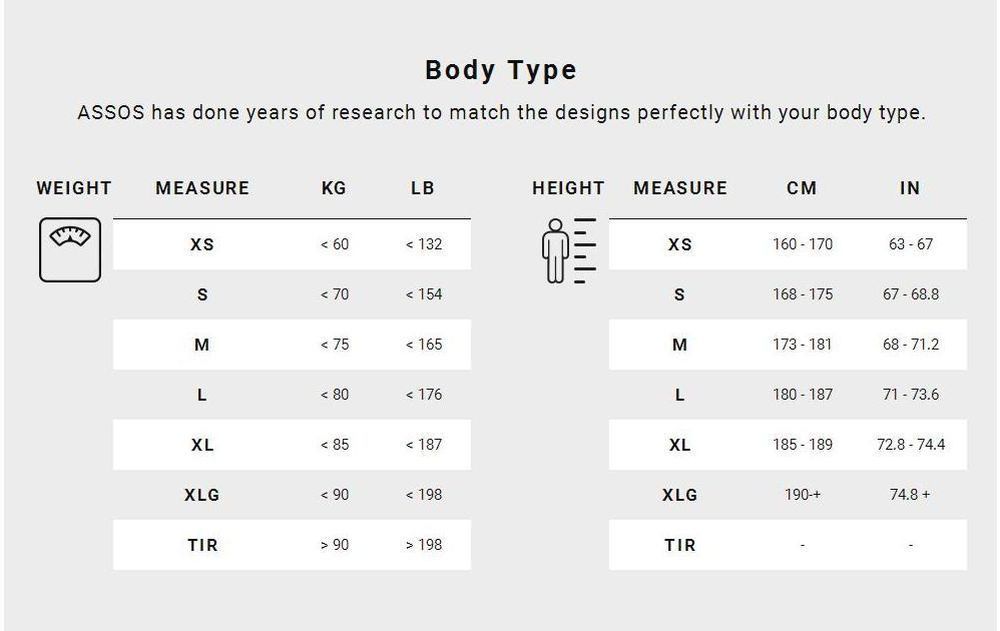 Manufacturer's Code: 11.20.326.18.S, 11.20.326.18.M, 11.20.326.2L.XS, 11.20.326.2L.S, 11.20.326.3E.XS, 11.20.326.3E.S, 11.20.326.3E.M
Barcodes: 2220000218016, 2220000218030, 2220000218139, 2220000218153, 2220000218276, 2220000218290, 2220000218313