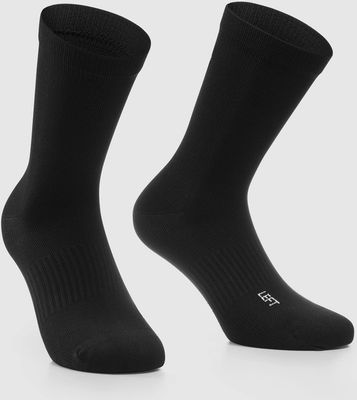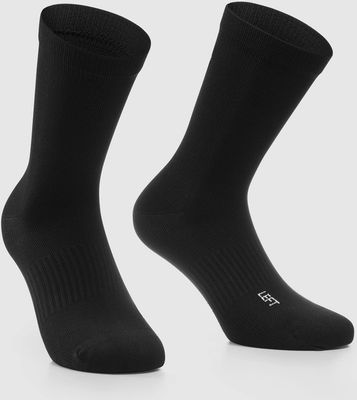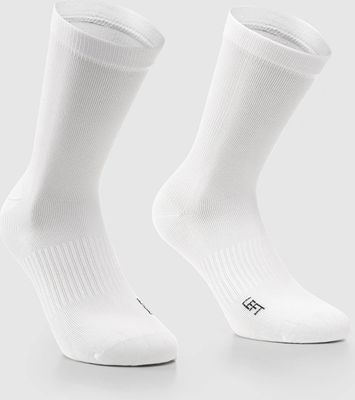 Black - S/M
In Stock
2-3 Days Delivery Time
$27.61
Black - M/L
In Stock
2-3 Days Delivery Time
$27.61
Black - L/XL
In Stock
2-3 Days Delivery Time
$27.61
White - S/M
$27.61
Add to Cart
shopping_cart
White - M/L
In Stock
2-3 Days Delivery Time
$27.61
White - L/XL
$27.61
Add to Cart
shopping_cart
The artful simplicity of our Essence Sock belies the engineering that informs its design. It surpasses the usual features list of wicking and cooling to add gentle compression and pronounced arch support.
Features
A buttery soft synthetic blend incorporates polyamide and Lycra for durability, gentle compression, and peerless moisture transportation.
The seamless construction wraps for a friction-free, secure fit from cuff to toe. Available with Low (10cm/4in) or High (16cm/6in) cuff heights.
Size Chart

Manufacturer's Code: P13.60.702.18.0, P13.60.702.18.I, P13.60.702.18.II, P13.60.702.57.0, P13.60.702.57.I, P13.60.702.57.II