Limar Air Master Road Helmet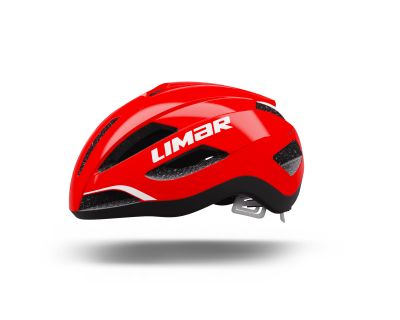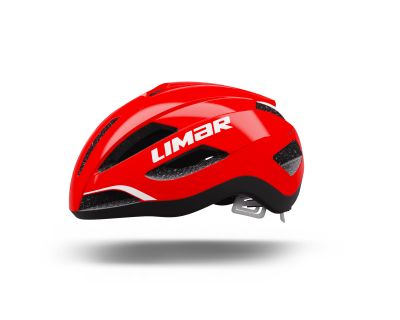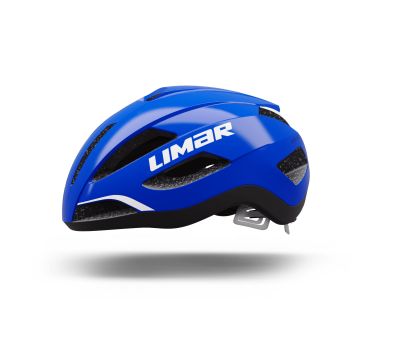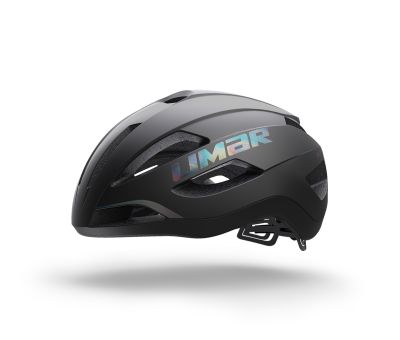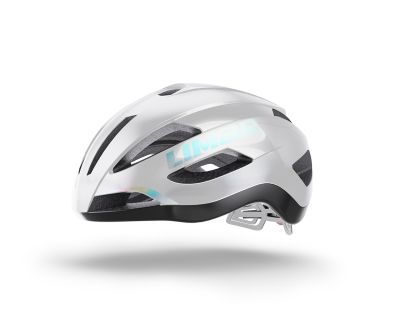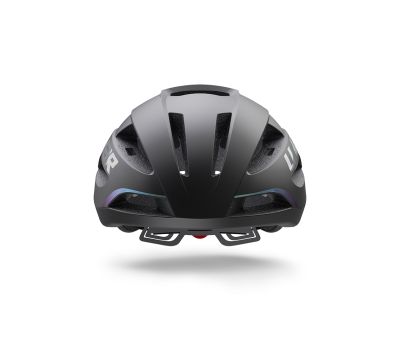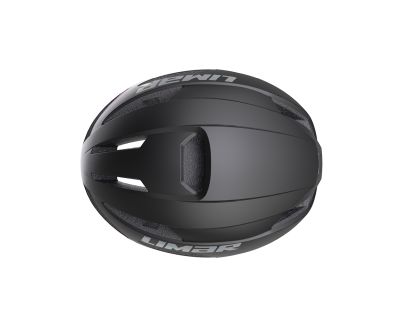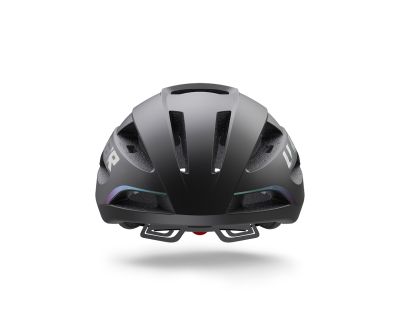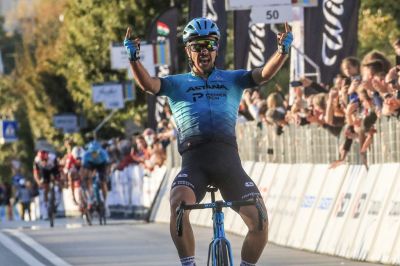 Limar Air Master Road Helmet
Our goal was to project a compact and extremely aerodynamic helmet, granting at the same time the maximum ventilation for highest performances during the hottest seasons.
Ventilated and th the same time aerodynamic.
Thanks to the tests performed inside the Wind Tunnel in Magny- Cours, France, during the project phase developed with the Astana Pro Team , we have worked on every detail, even the smallest one, to reach the perfect combination, never seen before, between aerodynamics and ventilation.
With its 15 air vents and the inner flow channels circuit, Limar AIR MASTER helmet offers, thanks to the Venturi effect following plus:
the entry of a large amount of air without compromising aerodynamic performance,
the air circulation inside the shell with consequent release of the accumulated heat, keeping the head always cool.
The position of the front air vents and the compact but strong shape of the rear part grant a very soft and fluid impact with the flowing air inside the shell, allowing a gradual decrease of the air preventing from turbulence.
Specification:
Technology: In-mould triple shell
Air vents: 15 air vents, inner air flow channels
Sizing system: AirFit-System with height adjustment and webbing connection
Pads: Antibacterial and washable comfort pads
Fit: Pro
Size (cm): M (53-57), L (57-61)
Weight (g): M (240), L (260)
Manufacturer's Code: GCAIRMCE04M, GCAIRMCE04L, GCAIRMCE06M, GCAIRMCE06L, HCAIRMCE8GM, HCAIRMCE8GL, HCAIRMCE8RM, HCAIRMCE8RL
Barcodes: 8055186663121, 8055186663114, 8055186663084, 8055186663077, 8055186667860, 8055186667853, 8055186668270, 8055186668263