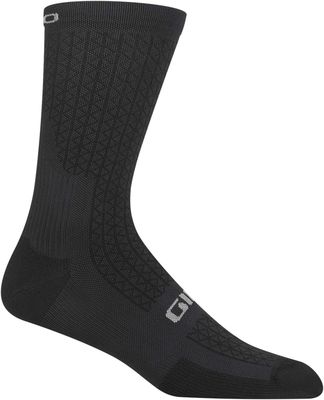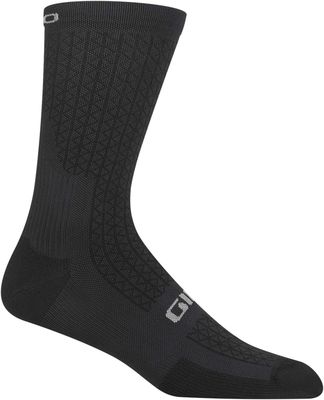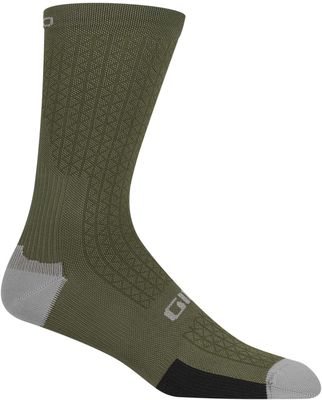 Price:
RRP: €19.95
Save: 20%
Green - S
In Stock
2-3 Days Delivery Time
€15.96
Green - XL
In Stock
2-3 Days Delivery Time
€15.96
Whether you live each second on the bike with fervor, or simply appreciate the finer things in life, you'll be amazed by the benefits of the HRc Team sock.
Features
From the luxurious feel, to high-performance moisture management, to the slightly compressive fit, this is the ultimate sock for high intensity riding, training and racing.
The HRc Team was developed for Pro Tour riders, with qualities similar to a compression sock for increased circulation and great arch support.
It's made in Italy from Q-Skin® fibers with silver ions to wick moisture away and help maintain your skin's natural bacterial balance, making it a surprisingly simple upgrade to your cycling kit when every bit of comfort and performance matters.
Size Chart
S 36 – 39
M 40 – 42
L 43 – 45
XL 46 – 50
Manufacturer's Code: GI147141186, GI147141189
Barcodes: 768686495182, 768686495212