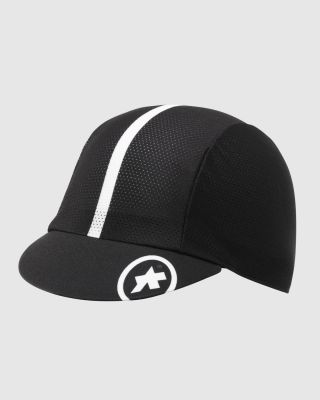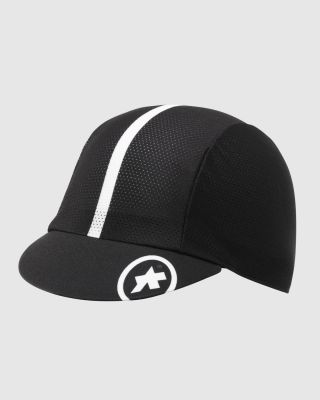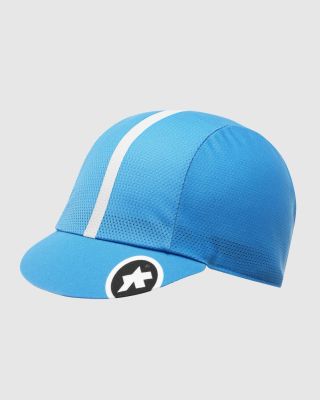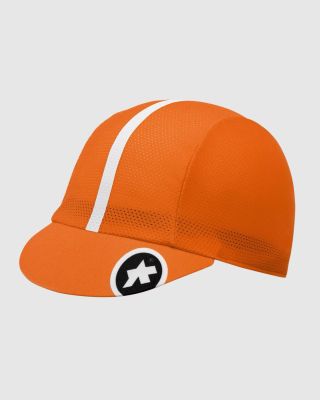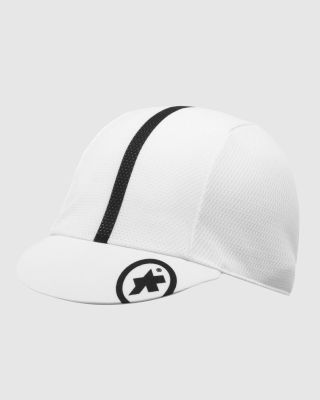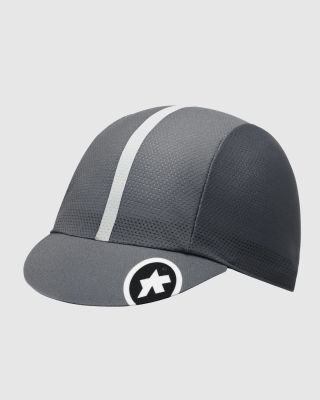 A classic cycling cap with premium embellishments—the intersection of tradition and innovation.
Spring, Summer & Autumn season classic, the venerable cycling cap is never out of style—of course, that doesn't mean it can't be improved with functional innovation. We updated the standard, replacing old-school cotton construction with materials and features that aggressively manage moisture and actively, rapidly cool.
We finished the cap with the most classic of classic of looks: a contrasting center stripe. Some traditions are above innovation.
FEATURED FABRICS
Lightweight mesh ushers tradition into the future, upgrading breathability and cooling airflow compared to the cotton caps of yore.
CONSTRUCTION/FIT
Our cap comprises a center panel and two side panels to better conform to the head and reduce seams and bulk under the helmet.
Size: One Size48 - 61cm head circumference
Manufacturer's Code: P13.70.755.18.OS, P13.70.755.2L.OS, P13.70.755.3E.OS, P13.70.755.57.OS, P13.70.755.70.OS