Mudhugger Shorty Evo Front Mudguard Ziptie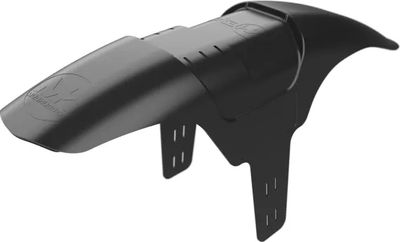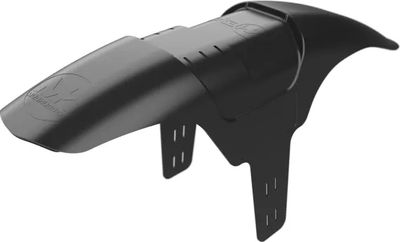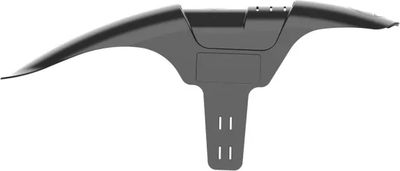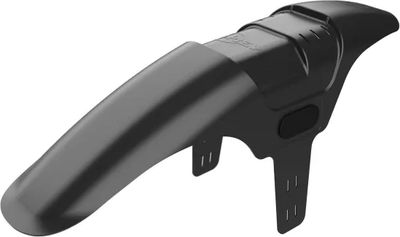 Mudhugger Shorty Evo Front Mudguard Ziptie
Black
In Stock
2-3 Days Delivery Time
$27.33
We've had the benefit of designing the new Mudhugger EVO around the latest FOX 36 and 38's and Rockshox ZEB to avoid the problem of the crown hitting the mudguard at full compression that other mudguards suffer from but still compatible with all other forks which are Boost. For Manitou Mezza (and similar reverse fork arch forks) you will need to drill 4 small holes to align with the reverse fork brace. 
Features
More mud clearance.
No more crown fouling at full compression.
Stiffer.
Optimum length, not too short, no longer than needed.
Subtle kicker to keep length as short as possible without compromising spray protection. S
trong enough for DH racing at the highest level.
100% recycled PP.
Designed, made and packed in the UK.
Specifications
Length 400mm - Rear extension 265mm, front extension 105mm
Weight 100g, without fittings.
Manufacturer's Code: MMU02Z