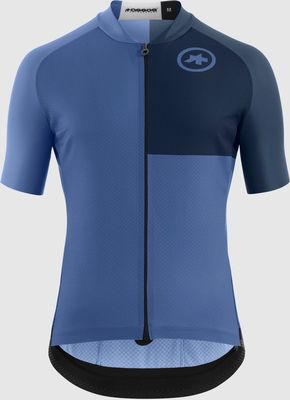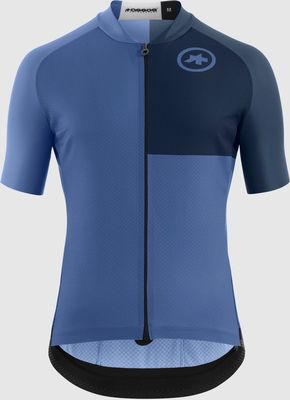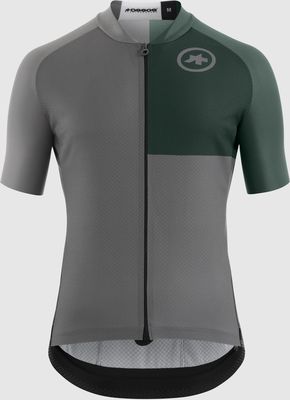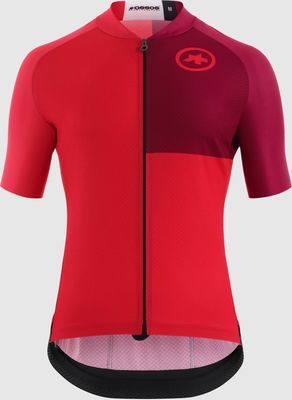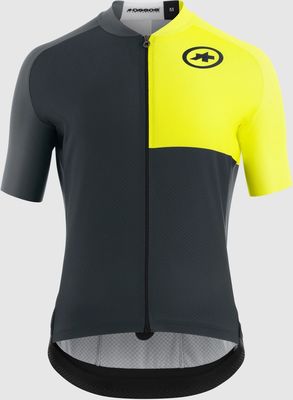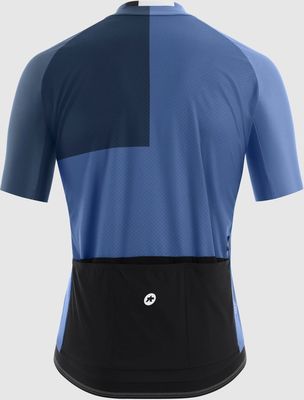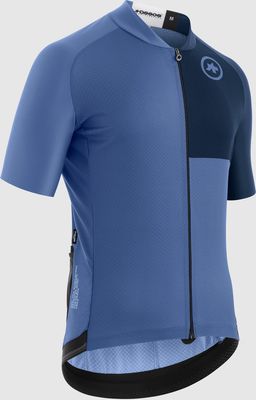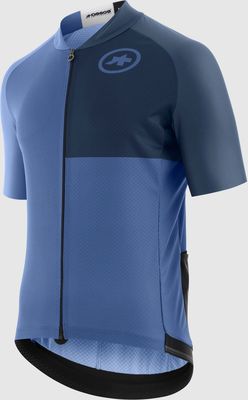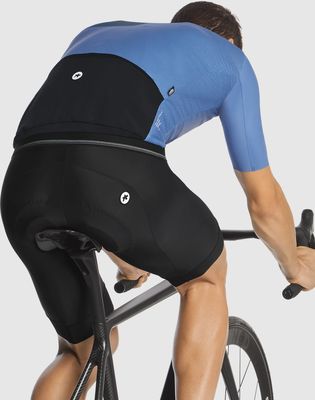 Blue - XS
$145.60
Add to Cart
shopping_cart
Blue - S
$145.60
Add to Cart
shopping_cart
Blue - M
$145.60
Add to Cart
shopping_cart
Blue - L
$145.60
Add to Cart
shopping_cart
Blue - XL
$145.60
Add to Cart
shopping_cart
Blue - XLG
$145.60
Add to Cart
shopping_cart
Blue - TIR
$145.60
Add to Cart
shopping_cart
Green - XS
$145.60
Add to Cart
shopping_cart
Green - S
$145.60
Add to Cart
shopping_cart
Green - M
$145.60
Add to Cart
shopping_cart
Green - L
$145.60
Add to Cart
shopping_cart
Green - XL
$145.60
Add to Cart
shopping_cart
Green - XLG
$145.60
Add to Cart
shopping_cart
Green - TIR
$145.60
Add to Cart
shopping_cart
Red - XS
$145.60
Add to Cart
shopping_cart
Red - S
$145.60
Add to Cart
shopping_cart
Red - M
$145.60
Add to Cart
shopping_cart
Red - L
$145.60
Add to Cart
shopping_cart
Red - XL
$145.60
Add to Cart
shopping_cart
Red - XLG
$145.60
Add to Cart
shopping_cart
Red - TIR
$145.60
Add to Cart
shopping_cart
Yellow - XS
$145.60
Add to Cart
shopping_cart
Yellow - S
$145.60
Add to Cart
shopping_cart
Yellow - M
$145.60
Add to Cart
shopping_cart
Yellow - L
$145.60
Add to Cart
shopping_cart
Yellow - XL
$145.60
Add to Cart
shopping_cart
Yellow - XLG
$145.60
Add to Cart
shopping_cart
Yellow - TIR
$145.60
Add to Cart
shopping_cart
Sold-Out
Why don't you browse other
Jerseys
in stock.
The Stahlstern jersey is an ASSOS cycling badge of honor. Part of our single-run, limited-edition Cycling Art series.
The Stahlstern is built on the evolved MILLE GT C2 EVO platform. We opened the front of the collar and updated the fit across the chest and throat, relieving pressure for easier breathing and less restriction. The sleeves and collar feature a new material that's almost 30% lighter than the previous jersey's sleeve material while retaining the highly elastic, wrapping fit and active moisture-management. The new bonded hem and zipper reduce friction between layers and rippling across the stomach while in the riding position.
Features
The body features Big Dual, a lightweight interlock circular knit with fast-drying breathability and odorControl technology.
The new Speedy textile on the sleeves and collar is 130g/m², an ultralight, fast-drying material with a body-wrapping, supportive fit.
The pockets are stabilized with Sens Strong, a breathable warp knit with micro honeycomb construction. All textiles are UPF 50+.
Cut in our streamlined regularFit for total comfort on long rides.
Race-inspired construction that eliminates transitional ridges for clean lines and aerodynamics.
Flexible fabric panels create "lids," securing and stabilizing pocket contents.
Size Chart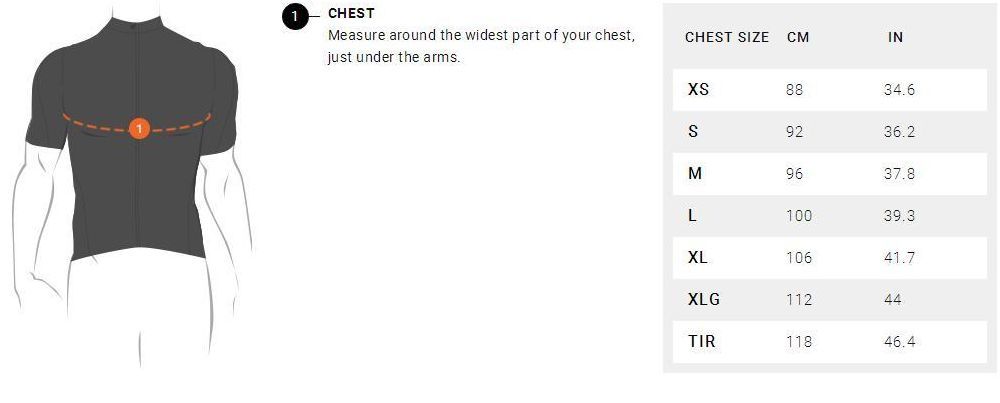 Manufacturer's Code: 11.20.346.2A.XS, 11.20.346.2A.S, 11.20.346.2A.M, 11.20.346.2A.L, 11.20.346.2A.XL, 11.20.346.2A.XLG, 11.20.346.2A.TIR, 11.20.346.6A.XS, 11.20.346.6A.S, 11.20.346.6A.M, 11.20.346.6A.L, 11.20.346.6A.XL, 11.20.346.6A.XLG, 11.20.346.6A.TIR, 11.20.346.4M.XS, 11.20.346.4M.S, 11.20.346.4M.M, 11.20.346.4M.L, 11.20.346.4M.XL, 11.20.346.4M.XLG, 11.20.346.4M.TIR, 11.20.346.3F.XS, 11.20.346.3F.S, 11.20.346.3F.M, 11.20.346.3F.L, 11.20.346.3F.XL, 11.20.346.3F.XLG, 11.20.346.3F.TIR
Barcodes: 2220000244466, 2220000244480, 2220000244497, 2220000244510, 2220000244534, 2220000244558, 2220000244572, 2220000244596, 2220000244619, 2220000244633, 2220000244657, 2220000244671, 2220000244695, 2220000244718, 2220000244732, 2220000244756, 2220000244763, 2220000244770, 2220000244787, 2220000244794, 2220000244800, 2220000244817, 2220000244824, 2220000244831, 2220000244848, 2220000244855, 2220000244862, 2220000244879