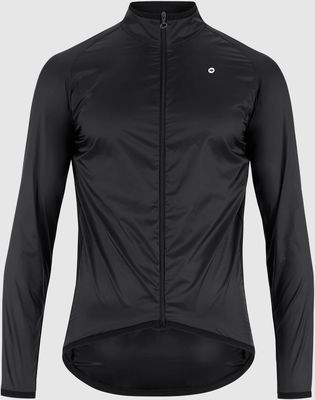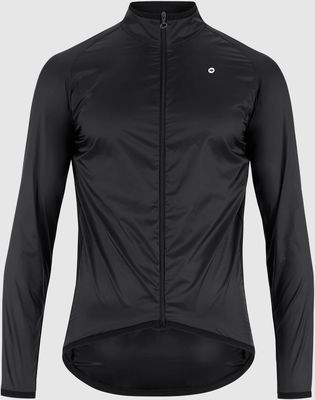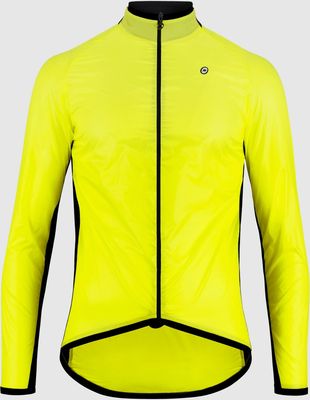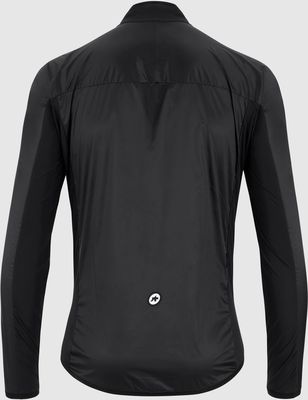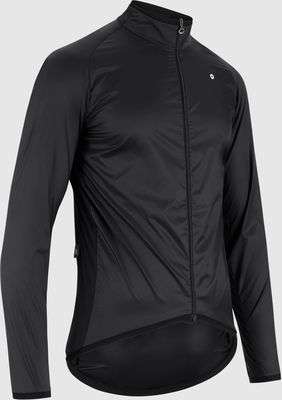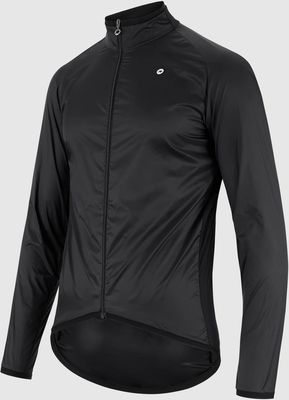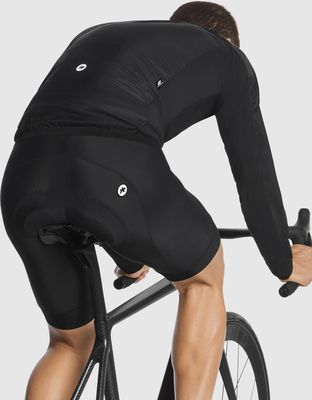 Black - XS
€140.00
Add to Cart
shopping_cart
Black - S
In Stock
2-3 Days Delivery Time
€140.00
Black - M
In Stock
2-3 Days Delivery Time
€140.00
Black - L
In Stock
2-3 Days Delivery Time
€140.00
Black - XL
€140.00
Add to Cart
shopping_cart
Black - XLG
€140.00
Add to Cart
shopping_cart
Black - TIR
€140.00
Add to Cart
shopping_cart
Yellow - XS
€140.00
Add to Cart
shopping_cart
Yellow - S
In Stock
2-3 Days Delivery Time
€140.00
Yellow - M
In Stock
2-3 Days Delivery Time
€140.00
Yellow - L
In Stock
2-3 Days Delivery Time
€140.00
Yellow - XL
In Stock
2-3 Days Delivery Time
€140.00
Yellow - XLG
In Stock
2-3 Days Delivery Time
€140.00
Yellow - TIR
€140.00
Add to Cart
shopping_cart
A low-volume, ultra-packable jacket updated with a rustle-free fit, developed for versatile layering through the entire year.
With highly elastic inserts on the side and under the sleeves and a more supple wind-proof textile, the MILLE GT Wind Jacket C2's fit is better adapted to fit the body's contours. The updated fit and softer material virtually eliminate flapping and rustling in the wind without compromising protection. The ultralight, ultra-packable design stows in a jersey pocket when not needed.
Features
Main body panels of Breaker fabric block wind and light precipitation or road spray. Bi-stretch Sens Super inserts on the sides and sleeves add elasticity and breathability.

Cut in our streamlined regularFit with seams arrayed to eliminate friction between MILLE layers.

Size Chart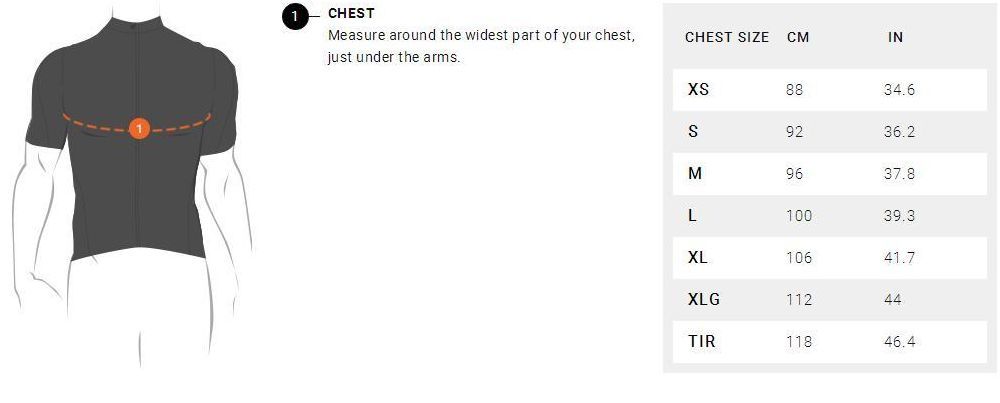 Manufacturer's Code: 11.32.390.18.XS, 11.32.390.18.S, 11.32.390.18.M, 11.32.390.18.L, 11.32.390.18.XL, 11.32.390.18.XLG, 11.32.390.18.TIR, 11.32.390.3F.XS, 11.32.390.3F.S, 11.32.390.3F.M, 11.32.390.3F.L, 11.32.390.3F.XL, 11.32.390.3F.XLG, 11.32.390.3F.TIR
Barcodes: 2220000244008, 2220000244022, 2220000244046, 2220000244060, 2220000244084, 2220000244107, 2220000244121, 2220000244145, 2220000244169, 2220000244183, 2220000244206, 2220000244220, 2220000244244, 2220000244268