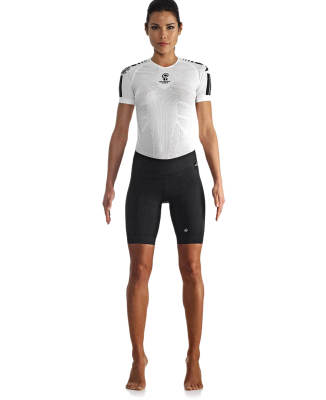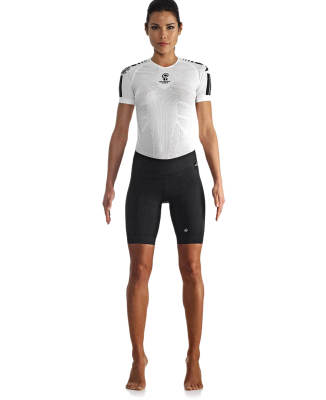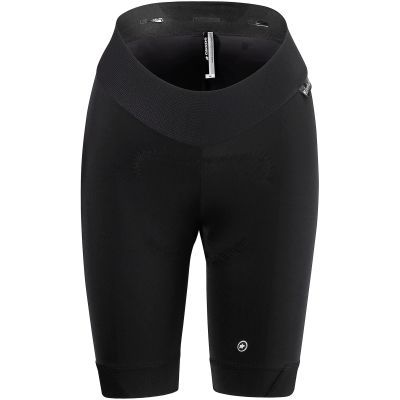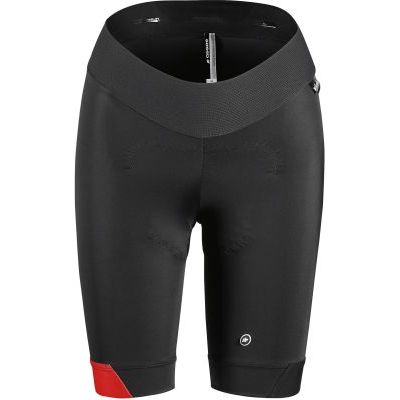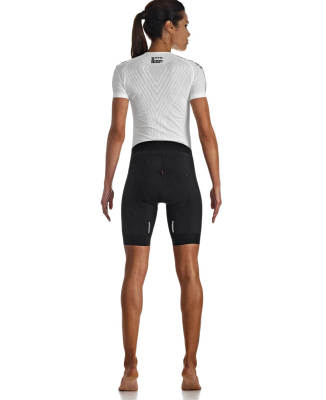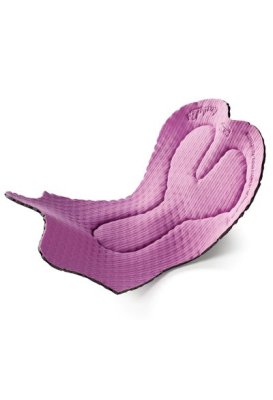 The new lady specific halfshort for the performance-oriented woman. The cycling short for the performance-oriented women.
als Climarange Summer, Hot Summer, indoors
How to use it?
Alone, directly on your skin, with an upperbody baselayer under your jersey. the all-around no-bib construction is a bit cooler than its bib counterpart, so it is better suited for hot summer and indoor riding.
The construction
The h.laalalaishorts_s7 have been tailored to specifically fit the female body. They feature an improved version of the award-winning Assos lady insert.
Conclusion
There are lots of ladies' cycling shorts on the market. This one is for the lady who demands the perfect fit, a clean look, enhanced performance, and total comfort in the saddle
Press Review

"This short provides women who want enhanced performance, a clean look, the perfect fit, and total comfort when in the saddle. Being a waist short it's ideal for indoor riding and helps keep you a bit cooler." Read Full Review
Size Chart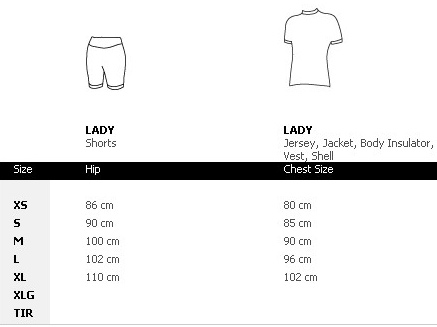 Manufacturer's Code: 12.10.166.15.XS, 12.10.166.15.S, 12.10.166.15.XLG, 12.10.166.47.L, 12.10.166.15.XL, 12.10.166.15.L
Customers who bought this item also bought