Velosock Rainbow Indoor Bike Cover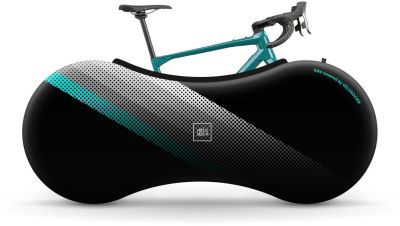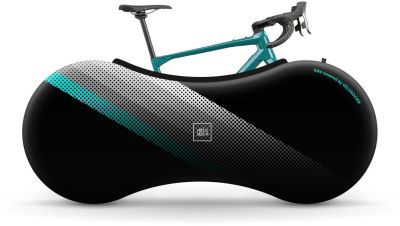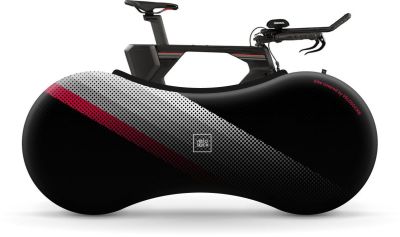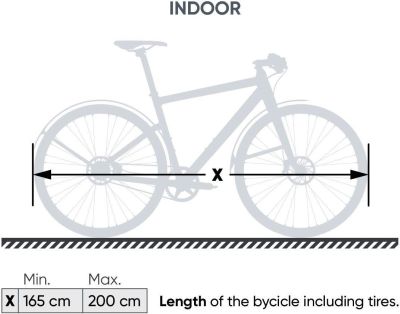 Velosock Rainbow Indoor Bike Cover

An indoor bike cover that keeps your home clean
Capturing dirt in its stretchy, machine-washable cover, VELOSOCK helps you keep outside dirt from making a mess of your floors.
VELOSOCK also keeps your car's interior clean while transporting your bike.
Features
Machine washable, durable colors
When the cover gets dirty, simply throw it in the washing machine and wash it at 30 – 40° C (80 – 100° F) or less. We promise that colors won't fade - wash your cover after every flight, if you like!
Transport your bike conveniently in your car or public transport without producing any dirt or scratches. Your VELOSOCK will be ideal for placing in a car trunk or mounting on a car trunk rack. Be it work, gym, hotel, or any other place that requires covering your bike - we've got it!
Storing your ride on a bike rack? VELOSOCK leaves the top of the frame uncovered, so you can use it with your rack mounting. Besides, the stretchy fabric allows propping up your bike on a kickstand quick and seamlessly.
No matter whether it's a mountain bike, a road bike, a city cruiser, BMX, a fixie or any other kind. No matter what size tires you have on your bike - VELOSOCK bicycle cover will fit them all thanks to its innovative design and flexible fabric.
Manufacturer's Code: VSRainbowMint, VSRainbowRed